Business and Arts at the Ballpark
We're proud to sponsor this night of networking with all of the local entrepreneurial and small business development groups!
FRIDAY, JUNE 16
HUNTER WRIGHT STADIUM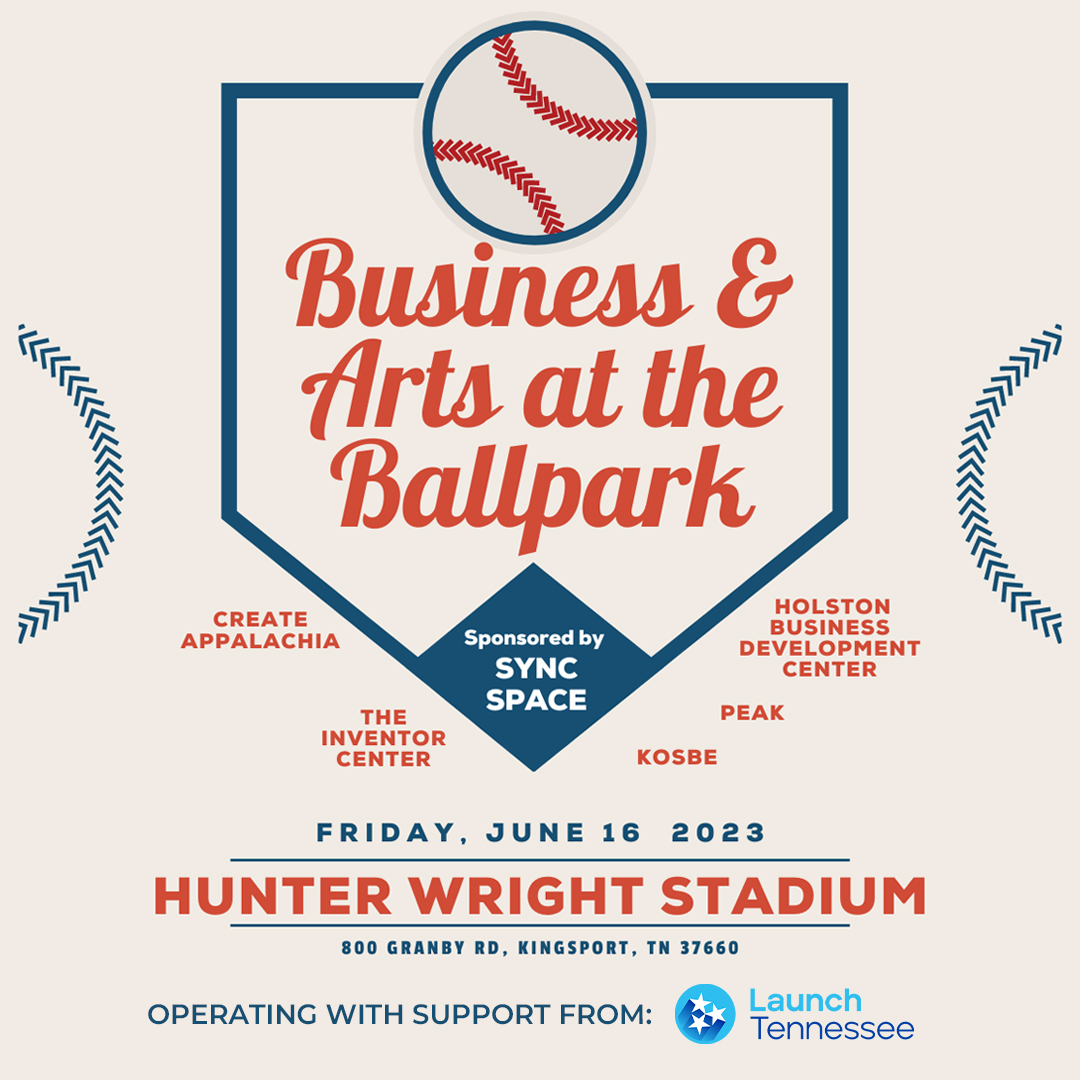 Join Us at Hunter Wright Stadium for a night of networking and baseball!
Each of our local entrepreneurial development partners will have their own table set up and you will have the opportunity to bring your family and friends to learn how we can help you turn your ideas into a thriving business. From building prototypes to finding customers and markets, this event has got you covered! Let our experts guide you as you take the first steps towards building your dream business! You don't want to miss out on this exciting opportunity, so mark the date, bring your A-game, and let us help you do the thing!
Along with networking you can enjoy the full baseball game and even get a complimentary meal on us, to register today!
Partners include; Sync.Space, Holston Business Development Center, The Inventor Center, Create Appalachia, KOSBE & PEAK. Operating with support from Launch Tennessee.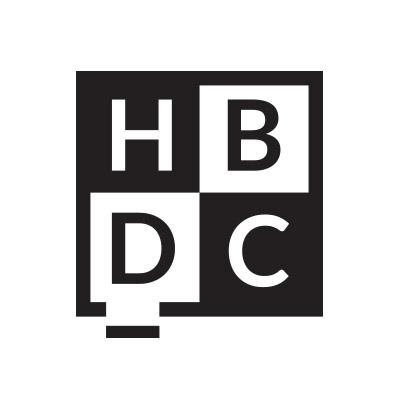 Holston Business Development Center
HBDC is a business incubator that helps startups launch and existing companies pivot. HBDC offers tenants suites on a progressive rent scale. In addition, there are affiliate memberships and room rentals. The HBDC staff is here to help with your business needs and concerns through referrals, business counseling and consulting.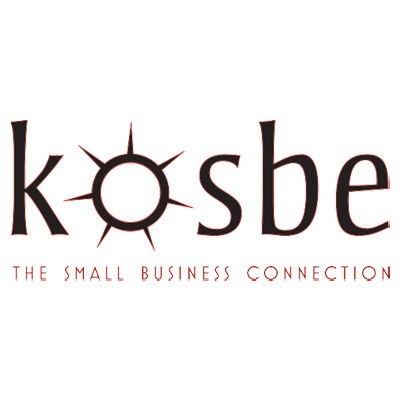 KOSBE is a technical assistance provider offering assistance including but not limited to: forming a business, how to write business plans, business plan reviews, obtaining capital for start-up or expansion, pursuing government contracts, analyzing financial and management performance, proving business case, developing existing and new business, and planning for succession.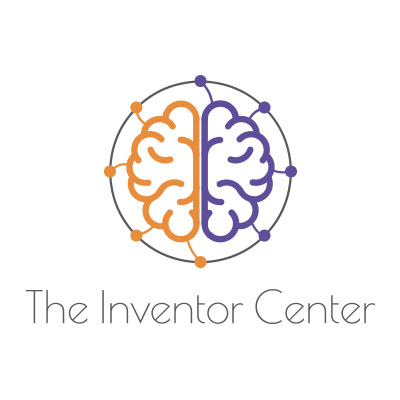 The Inventor Center is a community-focused space for makers, artists, and thinkers to create, collaborate, and improve our region. The makerspace located in downtown Kingsport provides a safe opportunity for members and the wider community to engage through our many available classes, tools, and workspaces.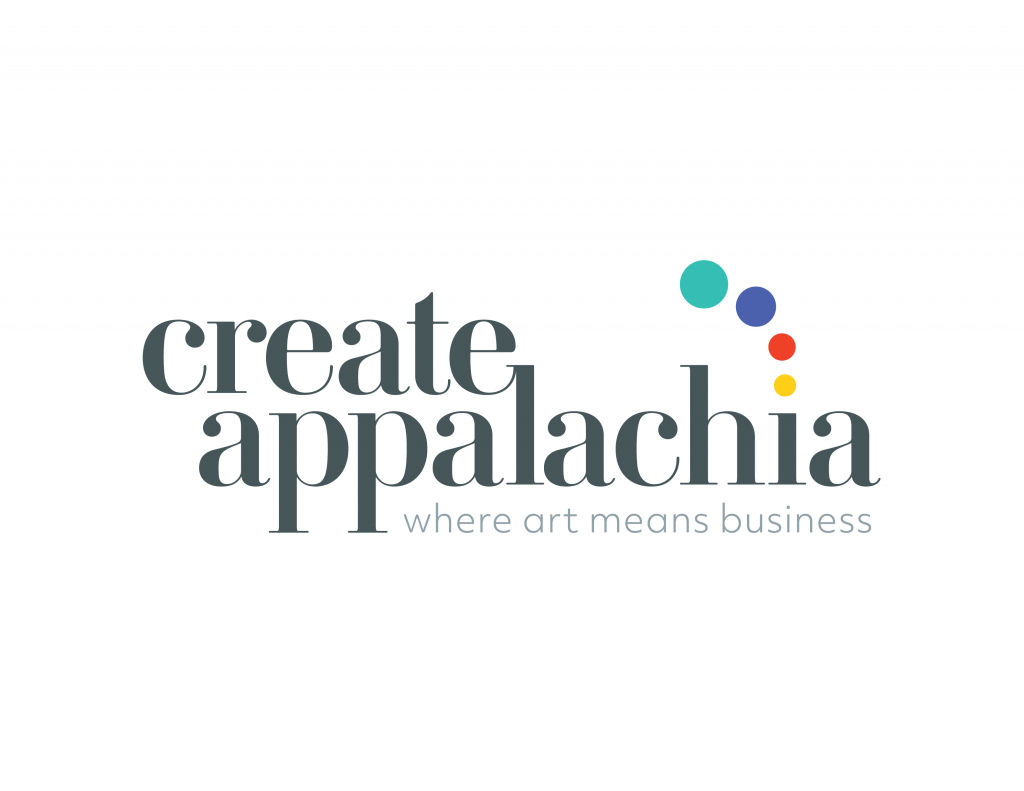 By providing access to affordable co-working and business incubation space, professional development and entrepreneurship training, mentoring, and technical resources, Create Appalachia aims to mitigate the "brain drain" caused by the large number of skilled graduates that are currently leaving the region upon graduation due to the lack of highly-paid, skilled jobs. Create Appalachia incubates not only businesses, but a thriving digital arts industry.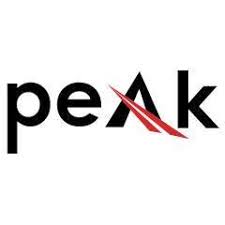 Pursue – PEAK pursues young professionals in our region by hosting networking events and volunteer opportunities. These events give YPs the opportunity to join PEAK, as well as the chance to meet other YPs and make a difference in our community!
Prepare – PEAK actively works to prepare young professionals through monthly professional development trainings and opportunities.
Promote – PEAK works to create a meaningful network of young professionals as we help advance our YPs in their careers.

Sync Space Entrepreneur Center is a 501(c)3 and the Launch Tennessee partner for northeast Tennessee. Sync Space programs range from early idea validation and workshops to accelerator programs uniquely focused on support for local and recruited startups considering northeast Tennessee as a place to grow or expand their business. Sync Space programming aligns startups with key partners and industries that offer mentorship, opportunities for investment, and pilot program opportunities.