Synthetic biology will be the focus of a tech hub proposed for the Tri-Cities.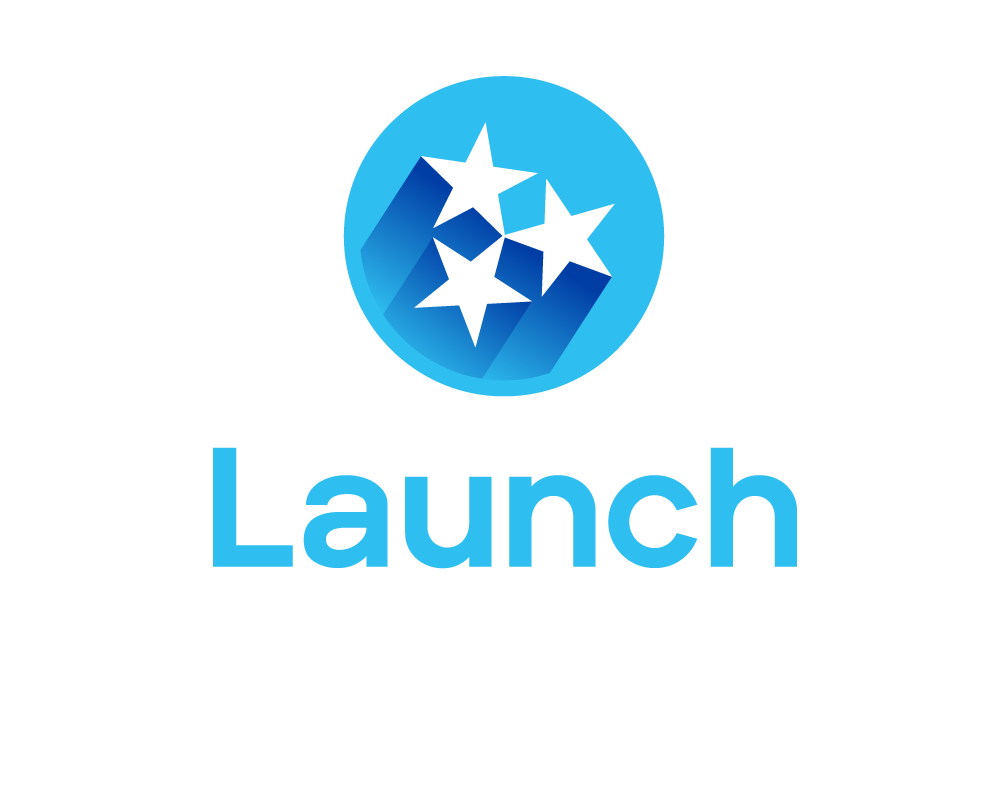 See LaunchTN's full list of Tech Hub Proposals Across the State
On Wednesday, Launch Tennessee announced it has endorsed five specific proposals to locate U.S. Economic Development Administration Regional Technology and Innovation Hubs in Tennessee.
The organization said the proposals reflect the diversity and transformative nature of Tennessee's regional technology sectors, which include the Tri-Cities, Memphis, Nashville, Chattanooga and Knoxville.
Consortium members of the synthetic biology tech hub proposal include East Tennessee State University, the ETSU Research Corp., the Niswonger Foundation, Ballad Health and Crown Laboratories.
The National Human Genome Research Institute says "synthetic biology is a field of science that involves redesigning organisms for useful purposes by engineering them to have new abilities." Research in this multidisciplinary field can be used to solve issues in medicine, manufacturing and agriculture.
Launch Tennessee, which is a public/private partnership that promotes entrepreneurship, technology advancement and workforce development through a contract with the state, will support implementation of the proposed tech hubs through advocacy and resources designed to bolster Tennessee innovation.
The Nashville-based organization said in a news release it will also work to secure matching funding for Tennessee applications selected for Phase II of the tech hub implementation awards.
"I am thrilled to recognize these five proposals, which are uniquely reflective of the dynamic strengths of their respective regions," LaunchTN CEO Lindsey Cox said in a statement released Wednesday. "LaunchTN is fully committed to nurturing these tech hubs with our existing resources and is dedicated to driving the advancement of these proposals."