Stay up-to-date on what's going on in our region.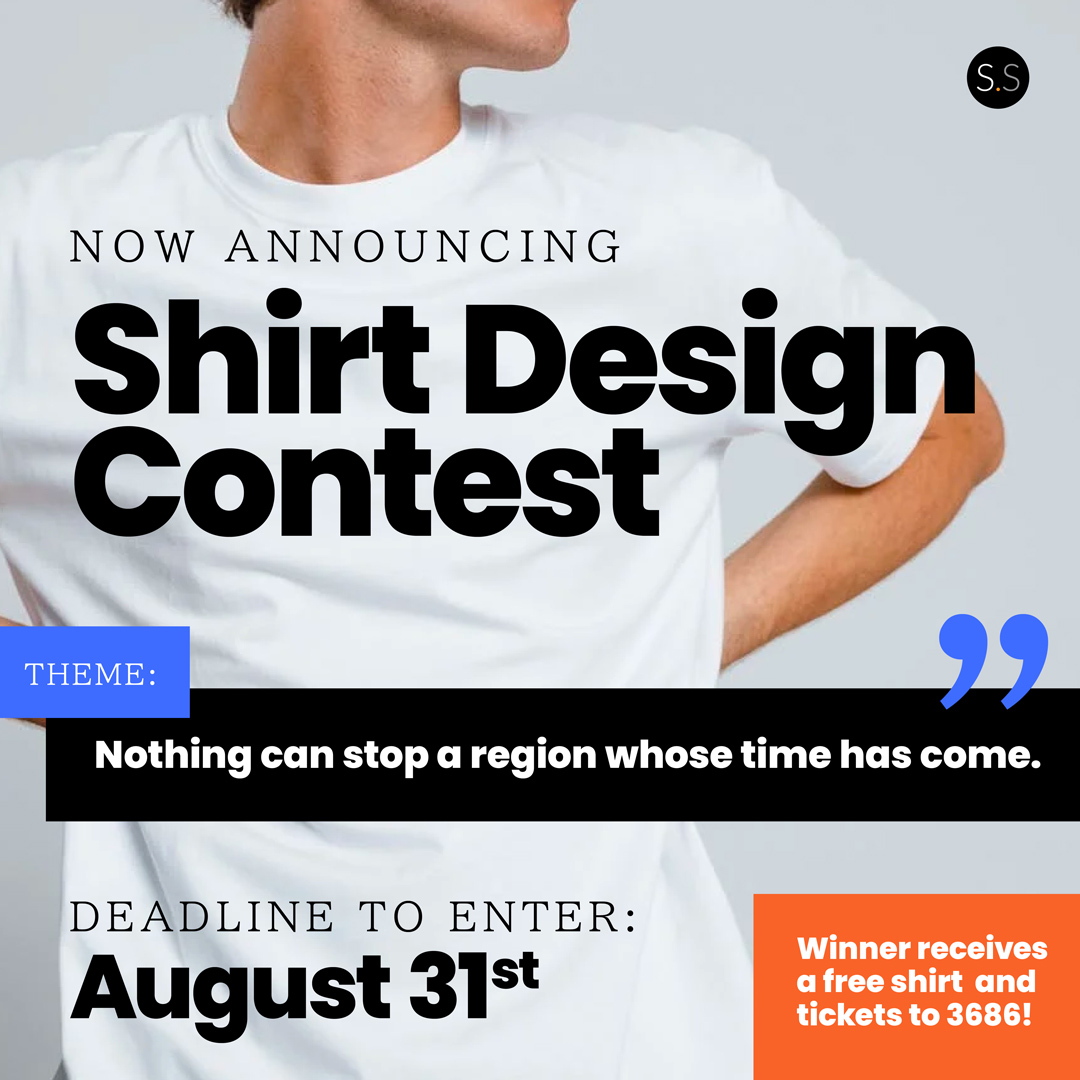 Regional Shirt Design Contest nothing can stop a region whose time has come Calling all of our region's entrepreneurs,
Read More »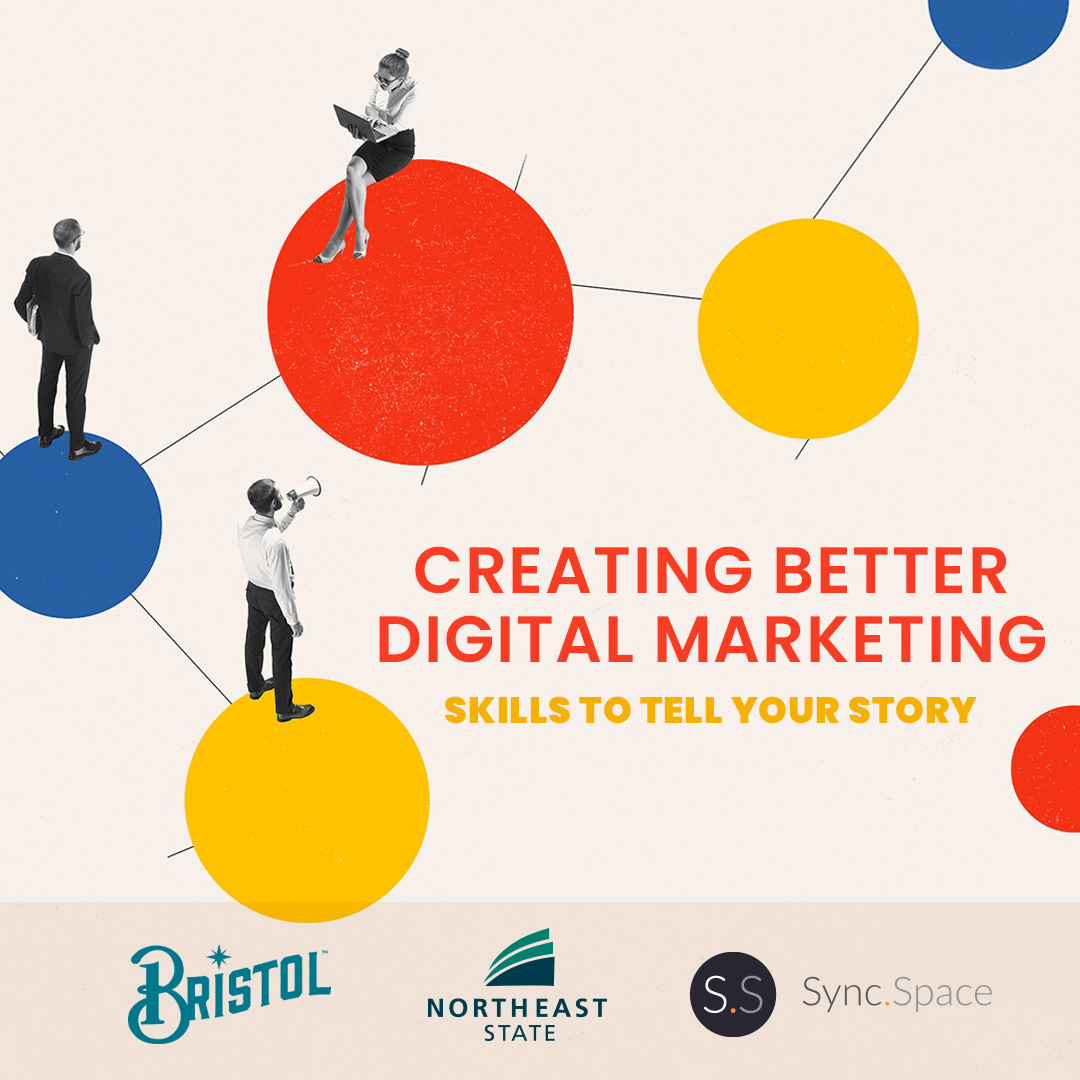 Create Better Digital Marketing Skills to tell your story Northeast State Community College Partners with Sync Space For
Read More »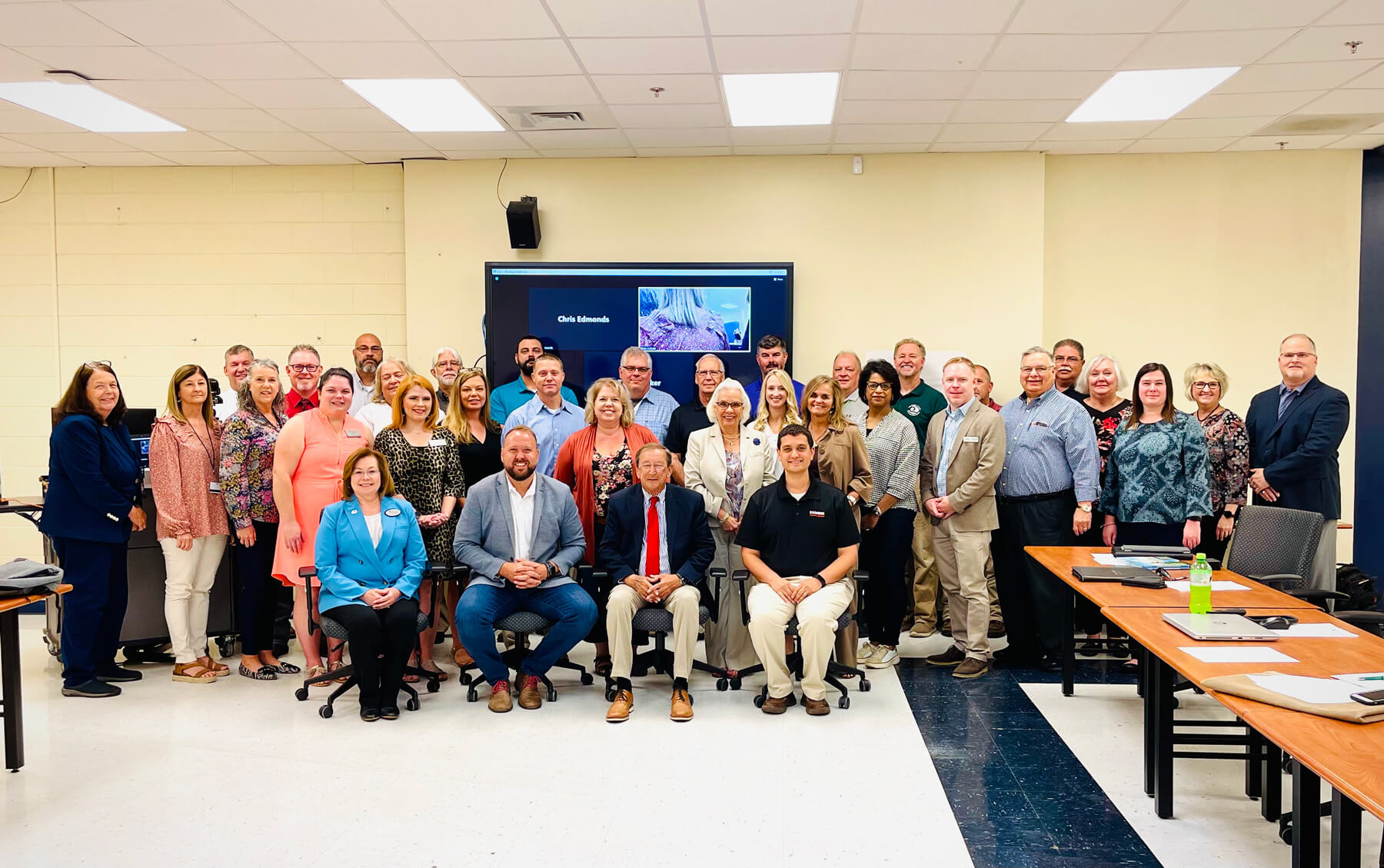 D.R. Horton and Sync Space Announce $100,000 commitment and New Front Door to Construction Trades Technology Programs in
Read More »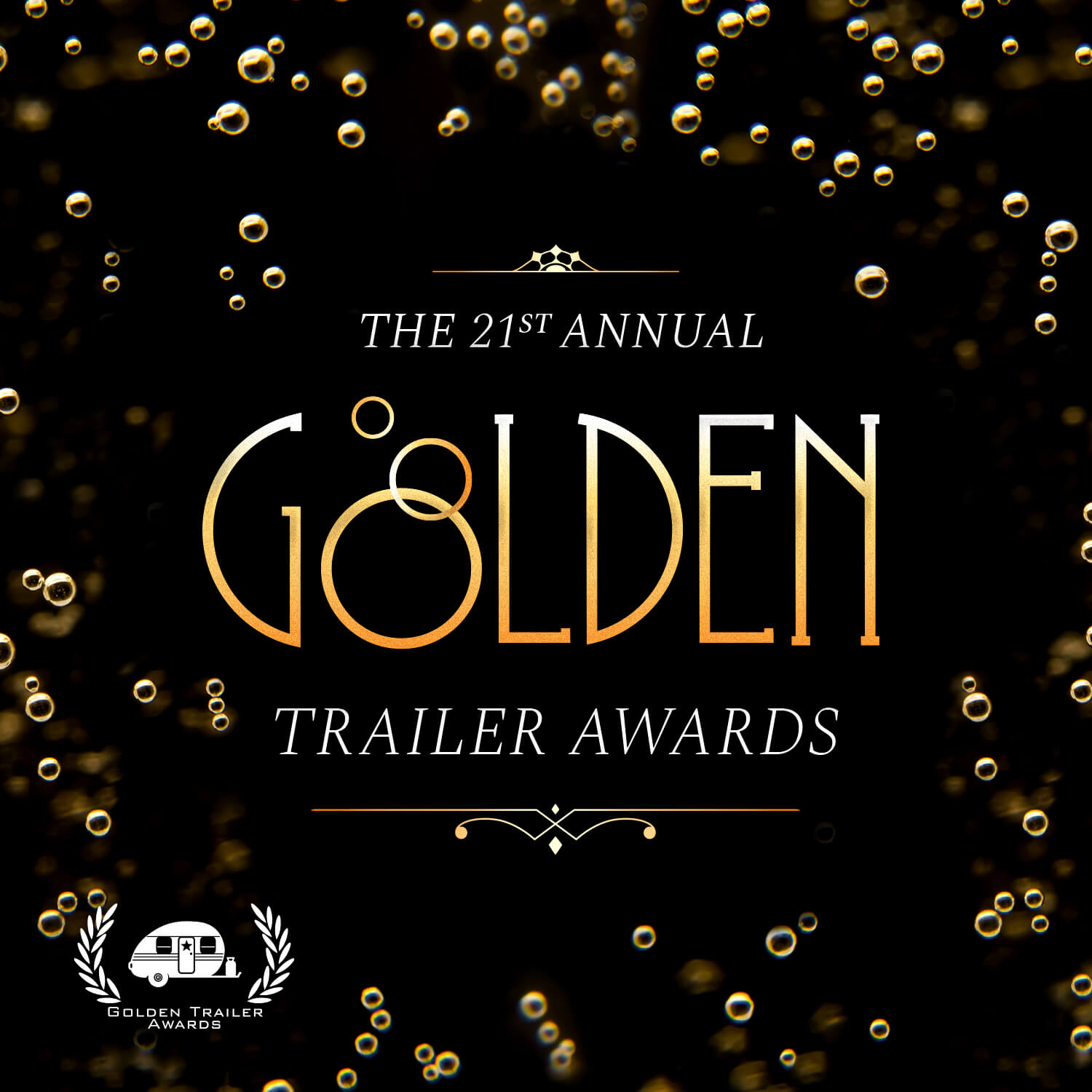 The Golden Trailer Awards is an annual award show that honors achievements in motion picture and television marketing, including trailers, teasers, tv spots, posters, and innovative advertising. The 21st annual awards ceremony was held and streamed from the Niswonger Performing Arts Center (NPAC) in Greenville, TN. Grab your red carpet photos today!
Read More »