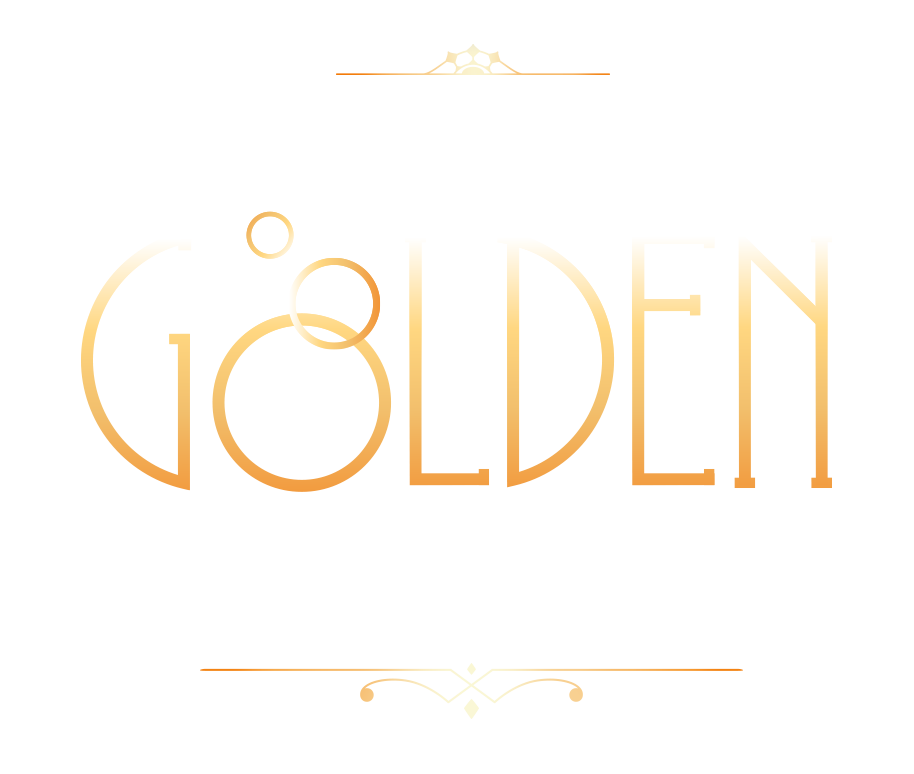 The Golden Trailer Awards is Coming to Greeneville, TN!
The Golden Trailer Awards is an annual award show that honors achievements in motion picture and television marketing, including trailers, teasers, tv spots, posters, and innovative advertising. The 21st annual awards ceremony will be held and streamed from the Niswonger Performing Arts Center (NPAC) in Greenville, TN. Grab your ticket today!
2021 edition of "AgLaunch Virtual Bootcamp" Kicks-Off 
Today marks the kick-off of a three-week sprint by seven start-ups in the latest edition of the "AgLaunch Virtual Bootcamp." Hosted by Memphis-based AgLaunch and three East Tennessee entrepreneurial support organizations – Knoxville Entrepreneur Center (KEC), Sync Space (Kingsport) and The Biz Foundry (Cookeville), the seven participants will receive instruction on agricultural markets and the framework for organizing and communicating their ideas.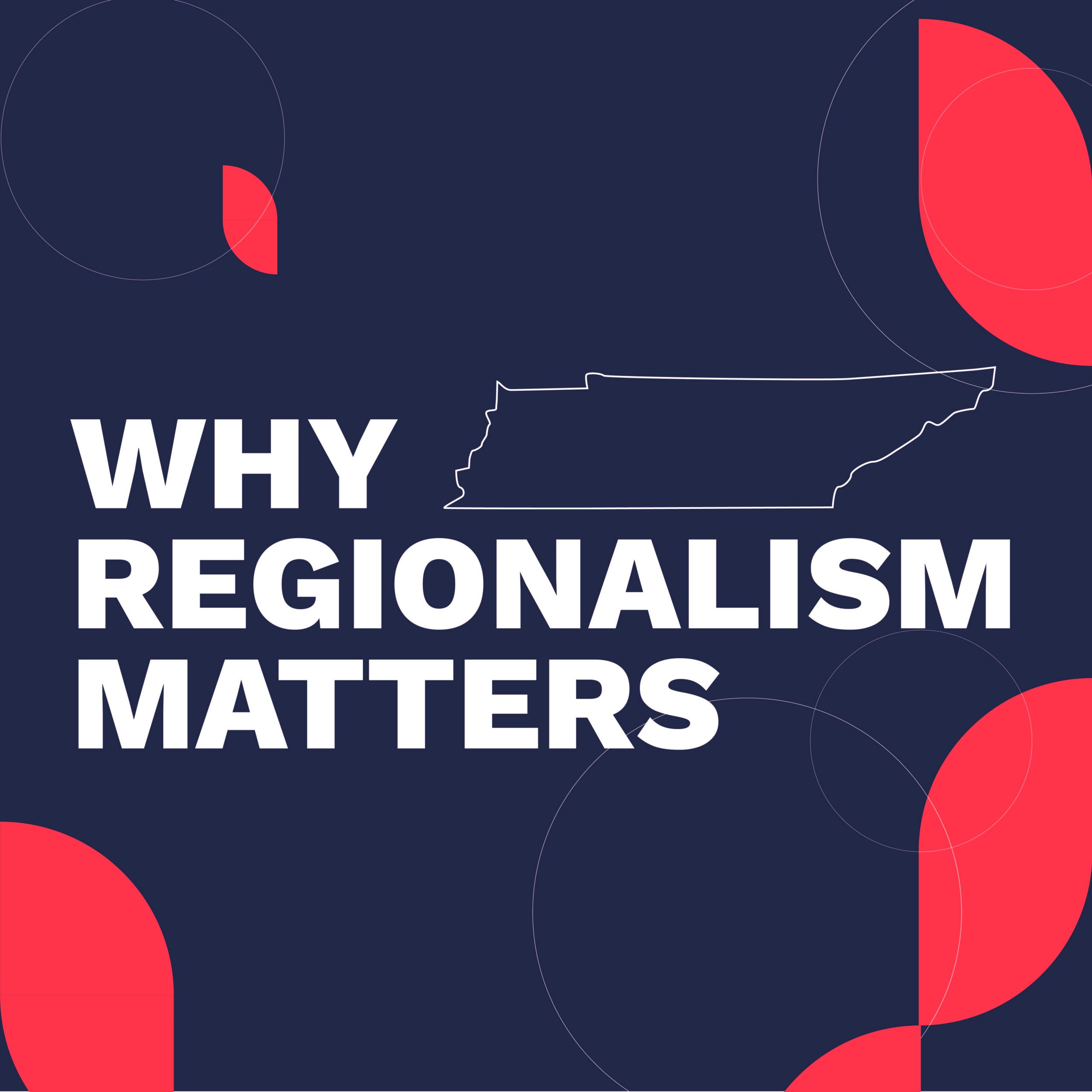 Regional Vision
Creating a stable and well-connected ecosystem of resources doesn't happen overnight.  Sync.Space boasts a board of directors and a president who have spent years devoting …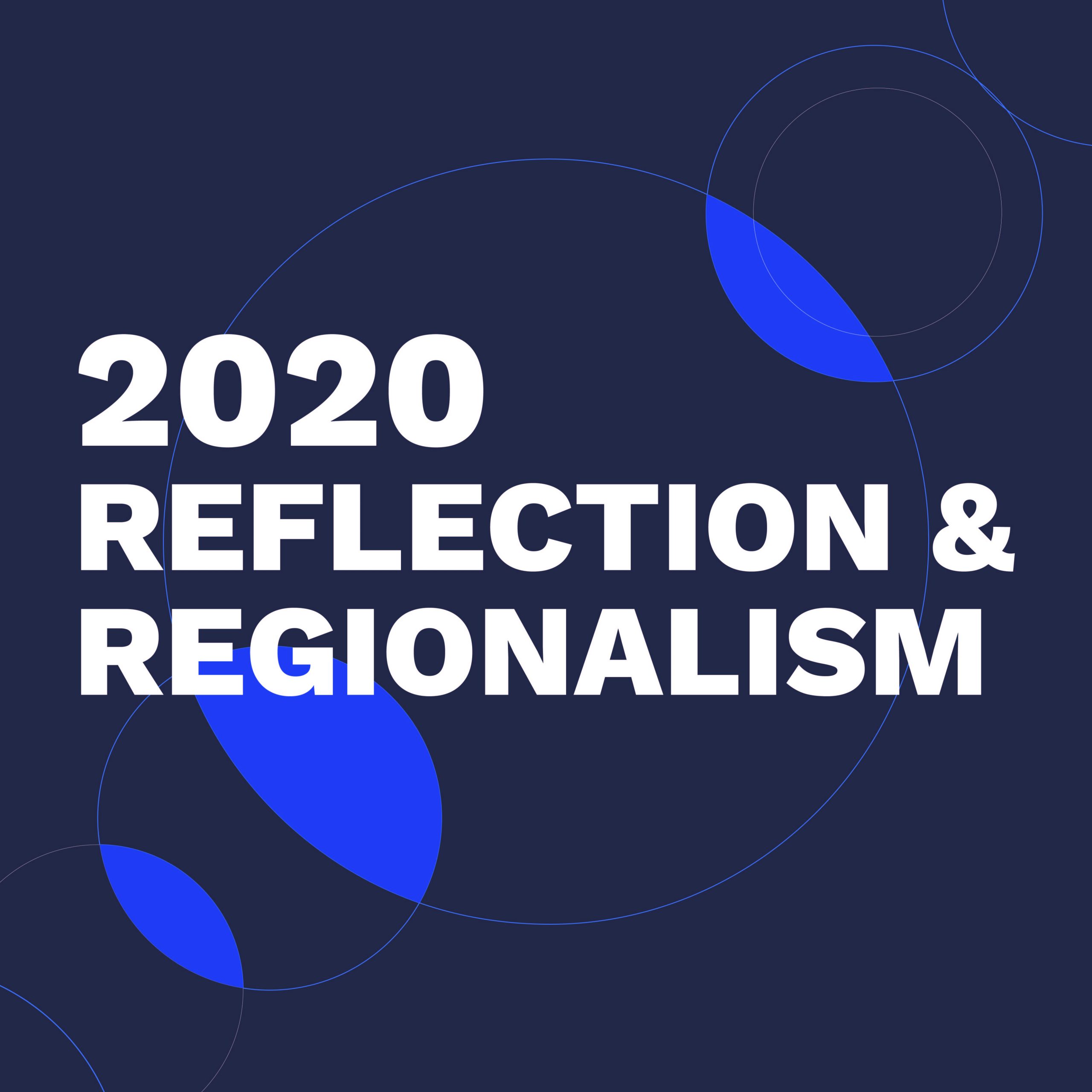 Regional Vision
Although 2020 was the year that made the world spin a little slower, it actually solidified our core belief that we all have a way …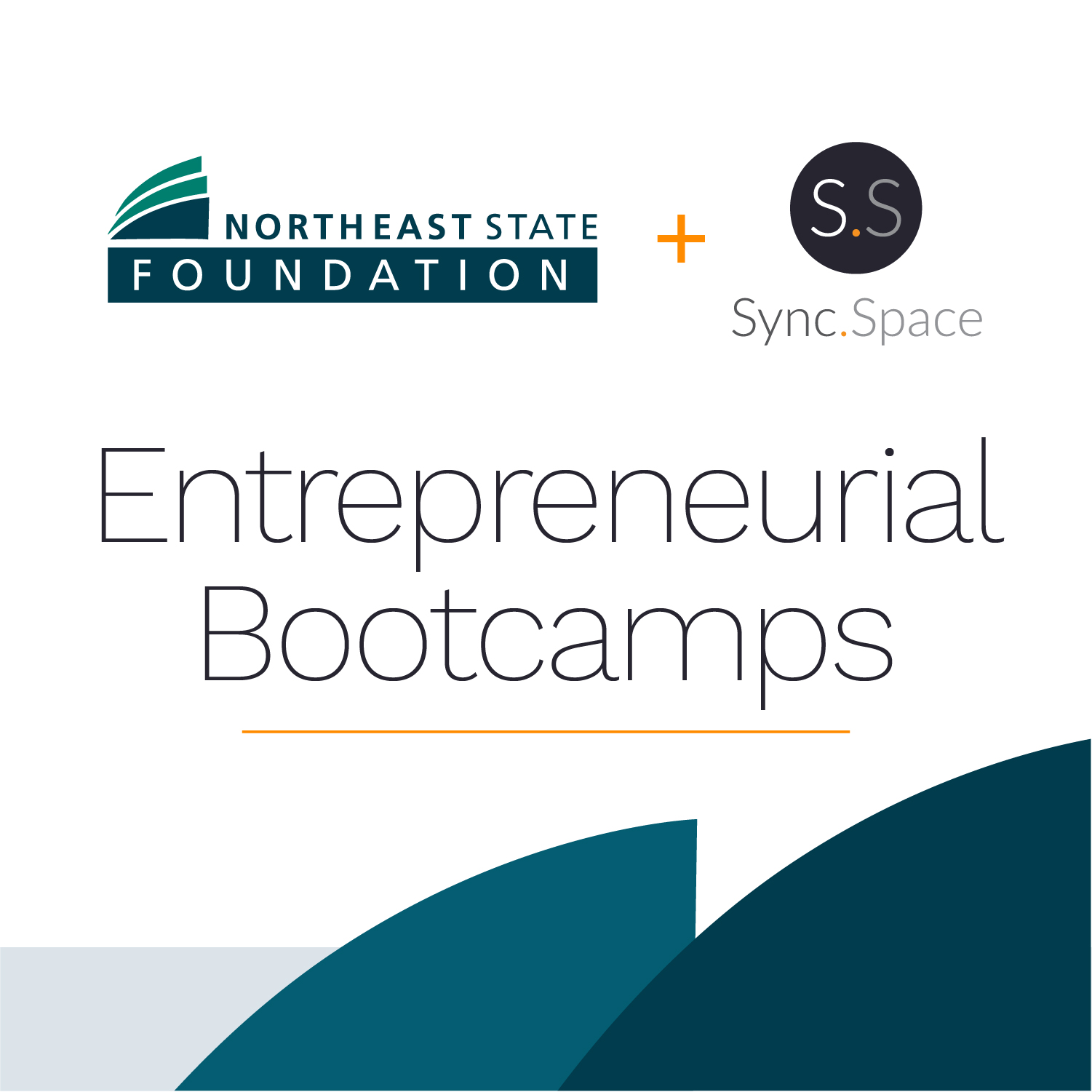 Uncategorized
The Northeast State Foundation in collaboration with Sync Space brings a diverse selection of course offerings beginning Nov. 3. These entrepreneurial boot camps merge the resources of Sync …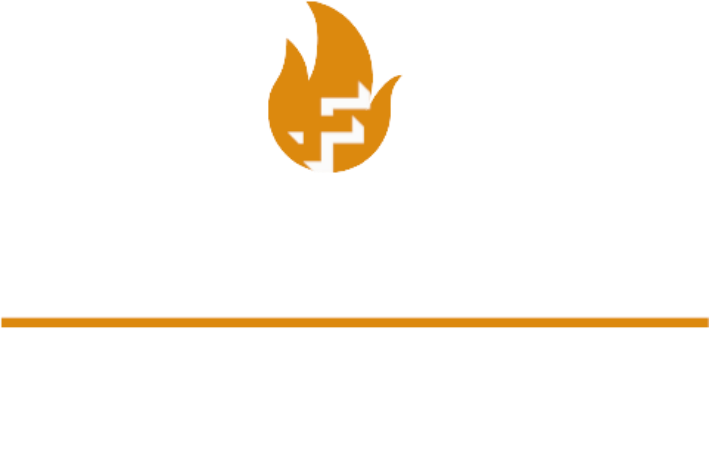 City of Johnson City, Sync Space and FoundersForge announced new partnership
The City of Johnson City has formed a partnership with the Sync Space Entrepreneur Center, based in Kingsport, and FoundersForge, located in Johnson City, to bring more entrepreneurial programming to the Washington County community.
We're Accelerating The Region