The connect program is available to companies where we have the ability to provide programming support and implement a pilot opportunity with our partners. These companies have demonstrated the potential for successful growth. Pilot programs for these companies will be substantial opportunities for success without a large investment from Sync Space Entrepreneur Center.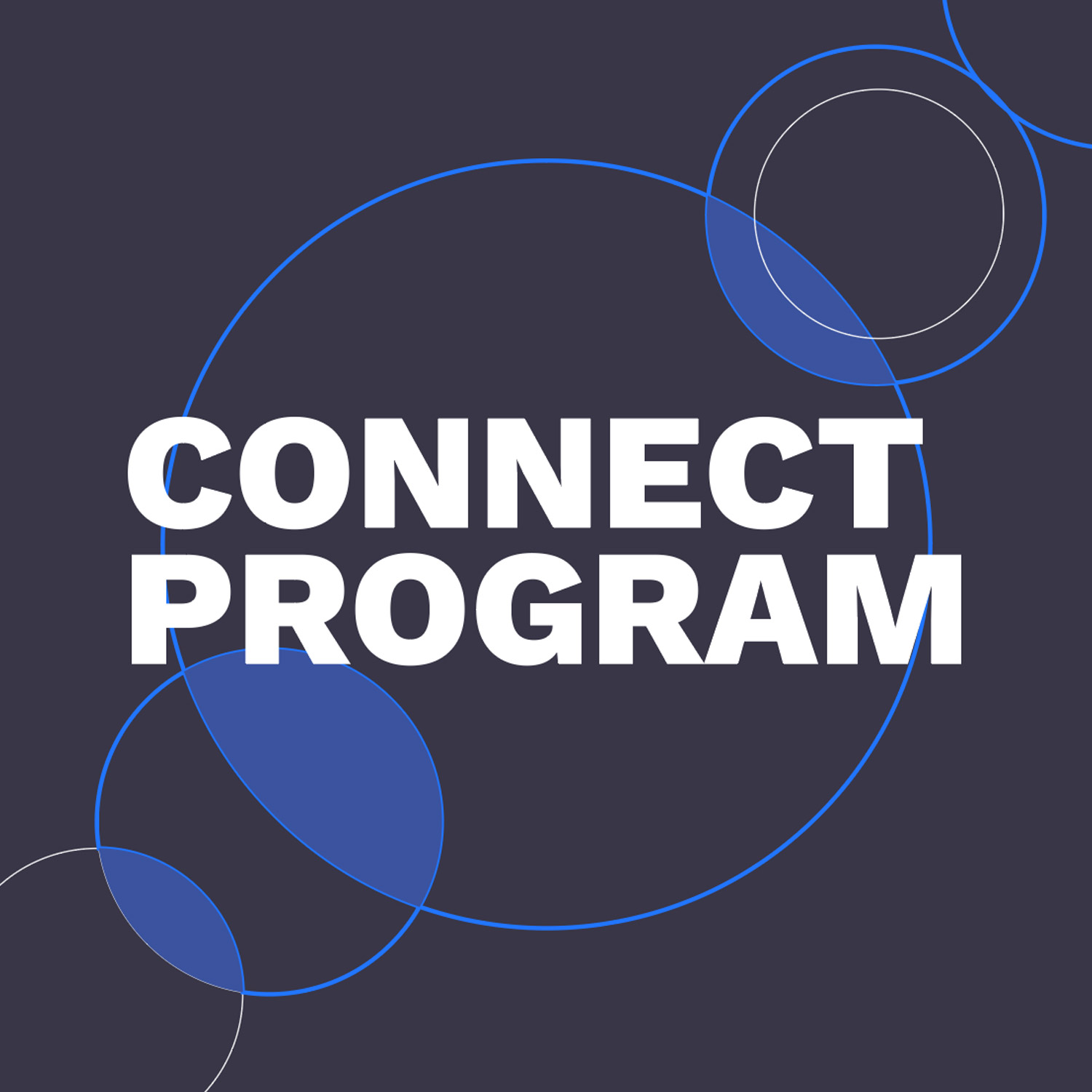 Chosen applicants are determined to have a product or service that is ready to be tested in a live scenario with their target audience. Sync Space is primarily looking for technologies or products whose next milestone for growth includes our ability to help the company achieve success and with measurable impact.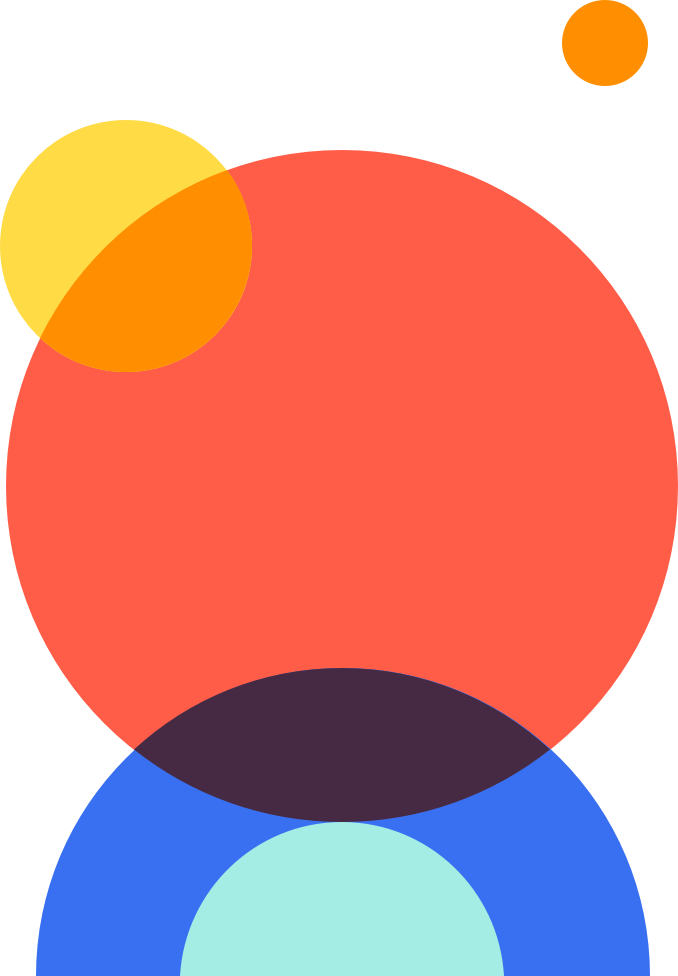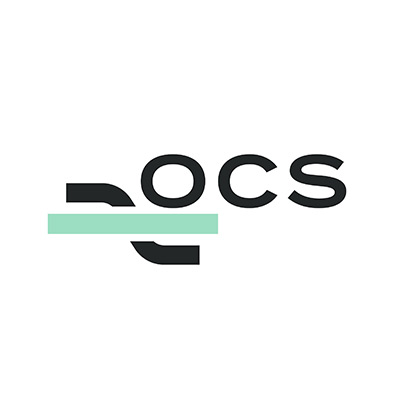 We create effective learning experiences. Creating instructional materials for an online audience requires careful consideration and intentional effort to ensure that the materials provided are both relevant and engaging. OCS specializes in helping construct unique learning experiences by establishing clear goals for the learning unit, working with subject matter experts to convey relevant and discipline-specific content, and creating meaningful assignments that measure mastery of goals. Keeping principles of instructional design at the forefront, OCS ensures that learners not only gain new and vital knowledge, but also retain this knowledge in the future and apply it in their professional lives.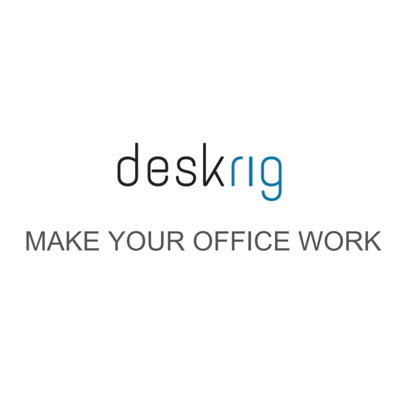 Desk Rig is a hardware/software solution that elevates the experience of a virtual business meeting. Tired of feeling like you can't replicate the same experience over a video call that you can in person? Our services are designed to help you increase engagement. From setup to implementation, we help you every step of the way.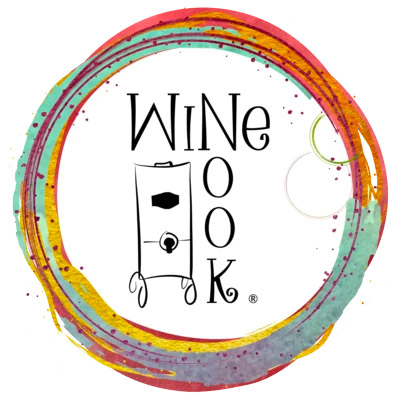 Boxed wines have come a long way. While the improvements in taste and quality have been monumental, boxed wines still come in unattractive cardboard packaging. The eco-friendly cardboard box only serves two basic functions: storage and distribution. This issue presented a prime opportunity for two artists to come together to create a beautiful and highly functional solution: The Wine Nook®.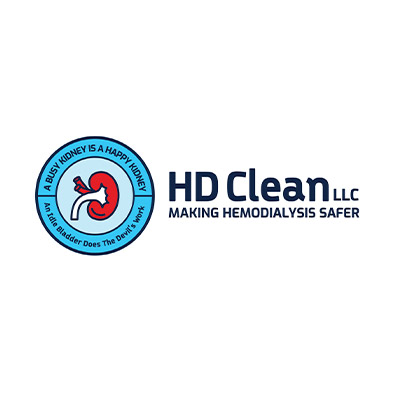 HD Clean is a medical device innovation by Dr. Terrance O'Neil, a retired Air Force physician. The product is designed to provide a protective covering for the most frequent failure points in the dialysis systems. This entrepreneur has invested his own capital and taken the company through initial R&D and prototyping involving local injection mold company and the product testing facilities at Eastman.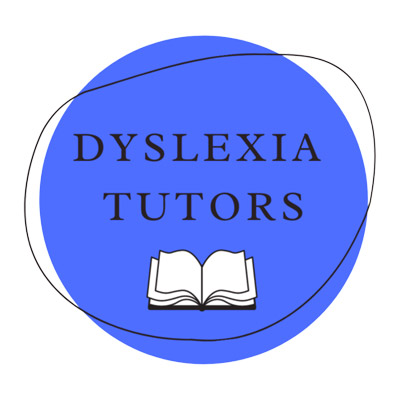 Dyslexia tutors is a software company that focuses on the deficit in educational tools as it relates to students with dyslexia. Students who cannot read at grade level by the 3rd grade face an exponentially reduced potential as a productive adult. Twenty percent of all students have a form of dyslexia, oftentimes which is not revealed until after the third or fourth grade. As our region has focused on literacy and early childhood education as a central theme in improving the health of our community, supporting innovation around such a large number of our students is an important focus.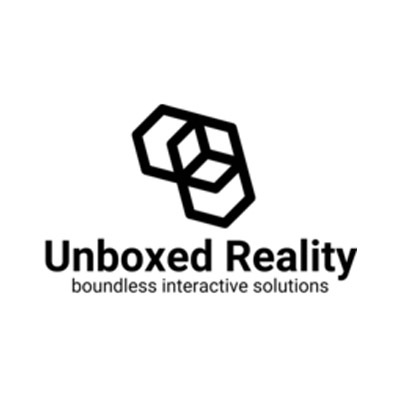 At Unboxed Reality, we create a digital twin of real world environments and objects and then utilize the underlying data to build experiences that empower you to better understand, plan for, and communicate to others every detail of those physical spaces.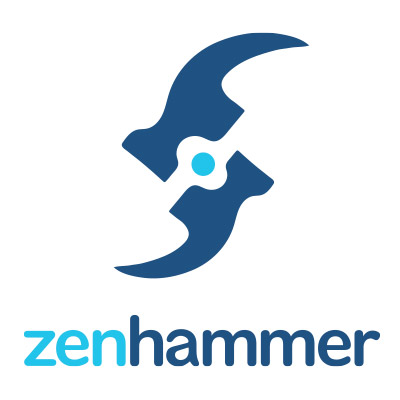 Great with a hammer but not the paperwork? ZenHammer automates and simplifies the business side of contracting so you can focus on what you do best! The Real Work.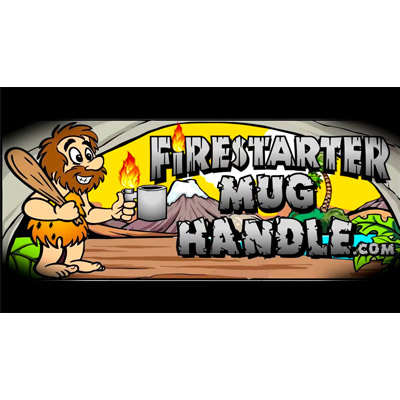 Creator of the Firestarter Mug Handle, Mark's products are gaining popularity. Mark created a mug handle that was both removable and ergonomically sound to make it comfortable and convenient for the average customer. Where the "Firestarter" part of the name comes in is the added feature that includes a slot that can fit your standard bic lighter so you can conveniently hold a beverage and use a lighter all in one hand.
We're Accelerating The Region