Virtual Entrepreneurship Program
Online education for entrepreneurs.
LaunchTN's Virtual Entrepreneurship Program is an online educational course designed for entrepreneurs and people interested in entrepreneurial careers in Tennessee.
The program is virtual, self-paced, and fully accessible online via computer, tablet, or mobile phone. Digital curriculum from The Entrepreneurial Mind teaches innovative entrepreneurship in more than 17 hours of video lessons, organized in modules.
This course will walk you through everything you need to know to start and grow a successful business. The virtual, in-depth material covers subjects from a deep dive into entrepreneurial thinking and the process of entrepreneurship to testing your business model, funding your idea, making your business legal, and hiring your first employee. Learn how to build a human resources system, manage your cash flow and debt (the bootstrap life), expand and scale your marketing plan, take on funding, exit your startup — and everything in between.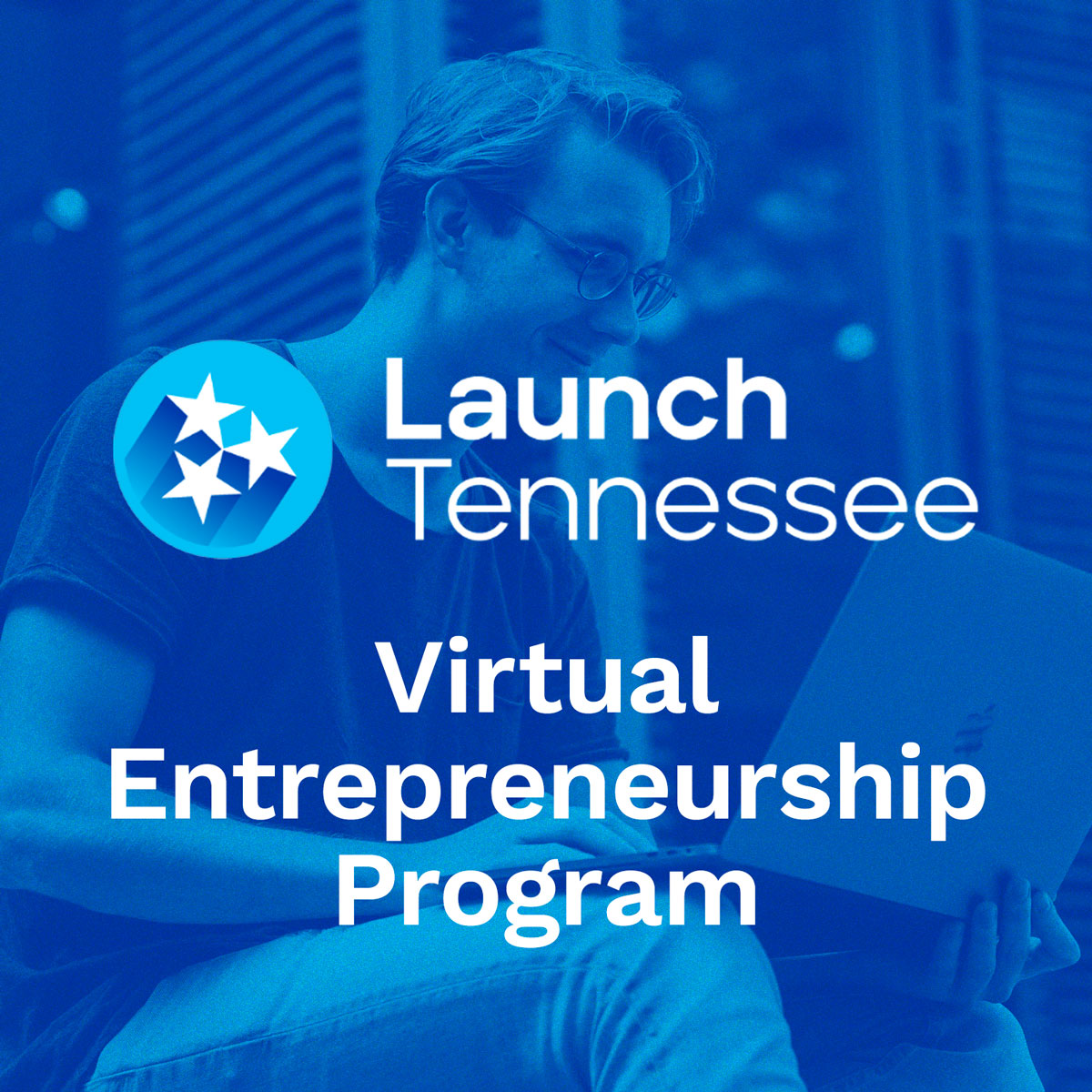 What You'll Experience
Communication from LaunchTN (including resources, supplemental material, discussion questions, etc.)
Virtual meetups and discussion groups with fellow students (dependent on demand)
Introduction to the Tennessee startup and entrepreneurship ecosystem, including connections to local and state-level resources to benefit your business
What You'll Gain
Mentor matching as appropriate with local network partner, based on business needs
Lifetime access to hundreds of business how-to videos from the curriculum author of The Entrepreneurial Mind
Free admission to 36|86 Festival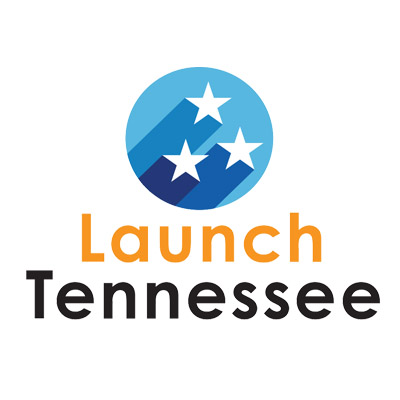 Apply now!
Registration is limited to 150 Tennessee residents, and spots are filled on a first-come, first-served basis. Preference will be given to those located in a rural or distressed county.
Contact morgan@launchtn.org with any questions.
LaunchTN is a public-private partnership with a vision to make Tennessee the most startup-friendly state in the nation. We empower Network Partners and other stakeholders by making resources accessible in order to activate sustainable economic growth in Tennessee. Our aim is to stimulate the statewide economy by facilitating capital formation, market building and nurturing Tennessee's entrepreneurial ecosystem.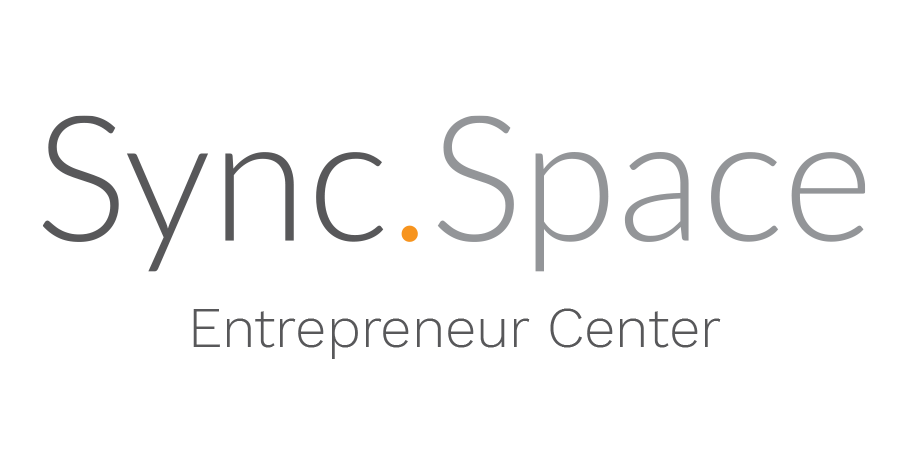 Sync Space Entrepreneur Centers is a 501(c)3 non-profit accelerator program and the designated Launch Tennessee partner for Northeast Tennessee. Sync Space programs range from early idea validation and workshops, to accelerator programs uniquely focused on support for local and recruited startups considering Northeast Tennessee as a place to grow or expand their business. Sync Space programming aligns startups with key partners and industries that offer mentorship, opportunity for investment, and pilot program opportunities. For more information, visit www.syncspace.org
We're Accelerating The Region