Northeast Tennessee has a culture of innovation and advanced manufacturing capabilities, and a range of prototyping facilities and services ready to deploy for startup companies.
From our history of creating products used around the world, to an abundance of engineering talent ready to mentor young entrepreneurs. We have empowered our region to accelerate new products and ideas.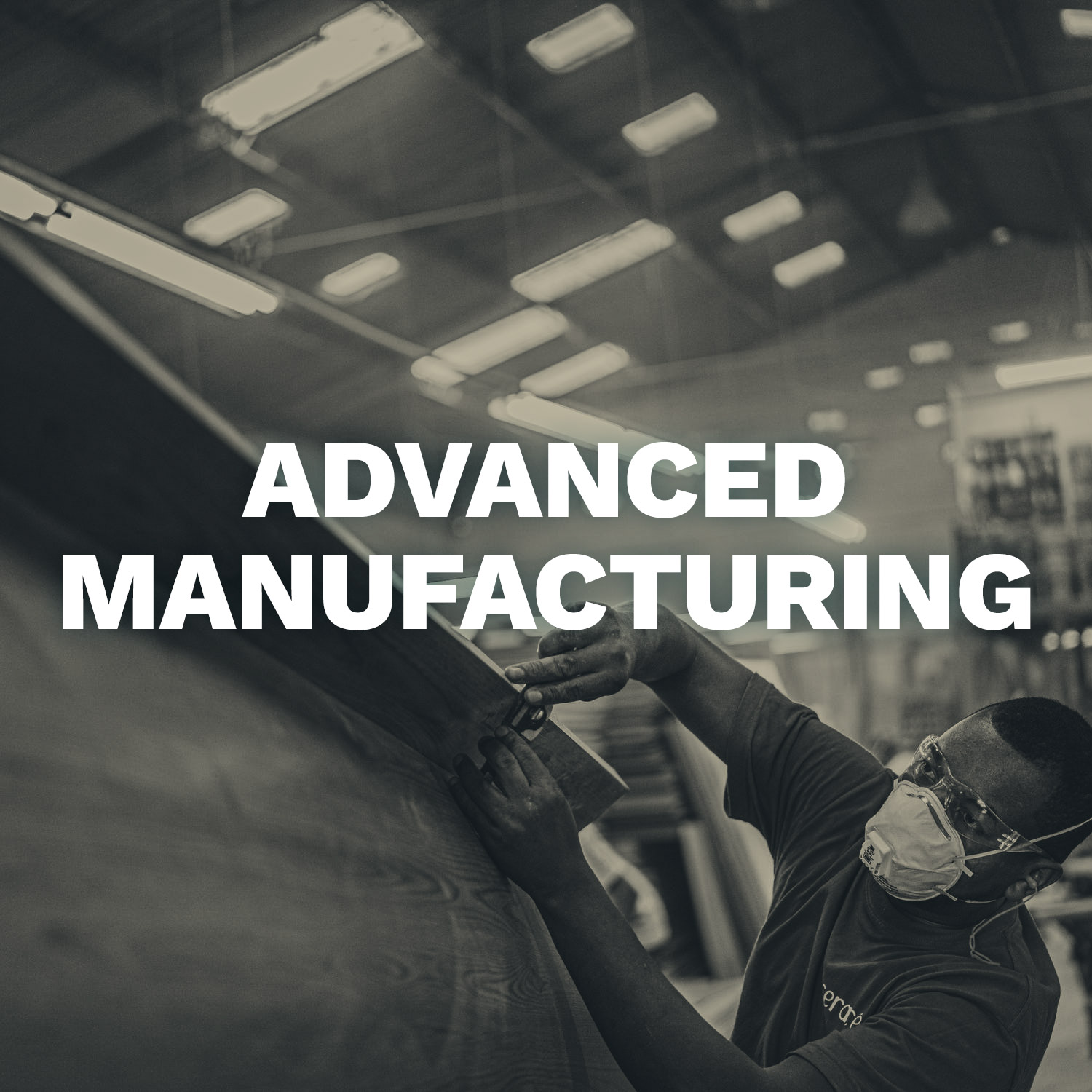 Chosen applicants are determined to have a product or service that is ready to be tested in a live scenario with their target audience. Sync Space is primarily looking for technologies or products whose next milestone for growth includes our ability to help the company achieve success and with measurable impact.

We're Accelerating The Region