Companies selected for the Signature Program demonstrate their ability to be successful when working in our region. They provide a significant capacity to scale which leads to sustainability and the creation of jobs.

This high-level program will provide key connections to expanding your business beyond its current level.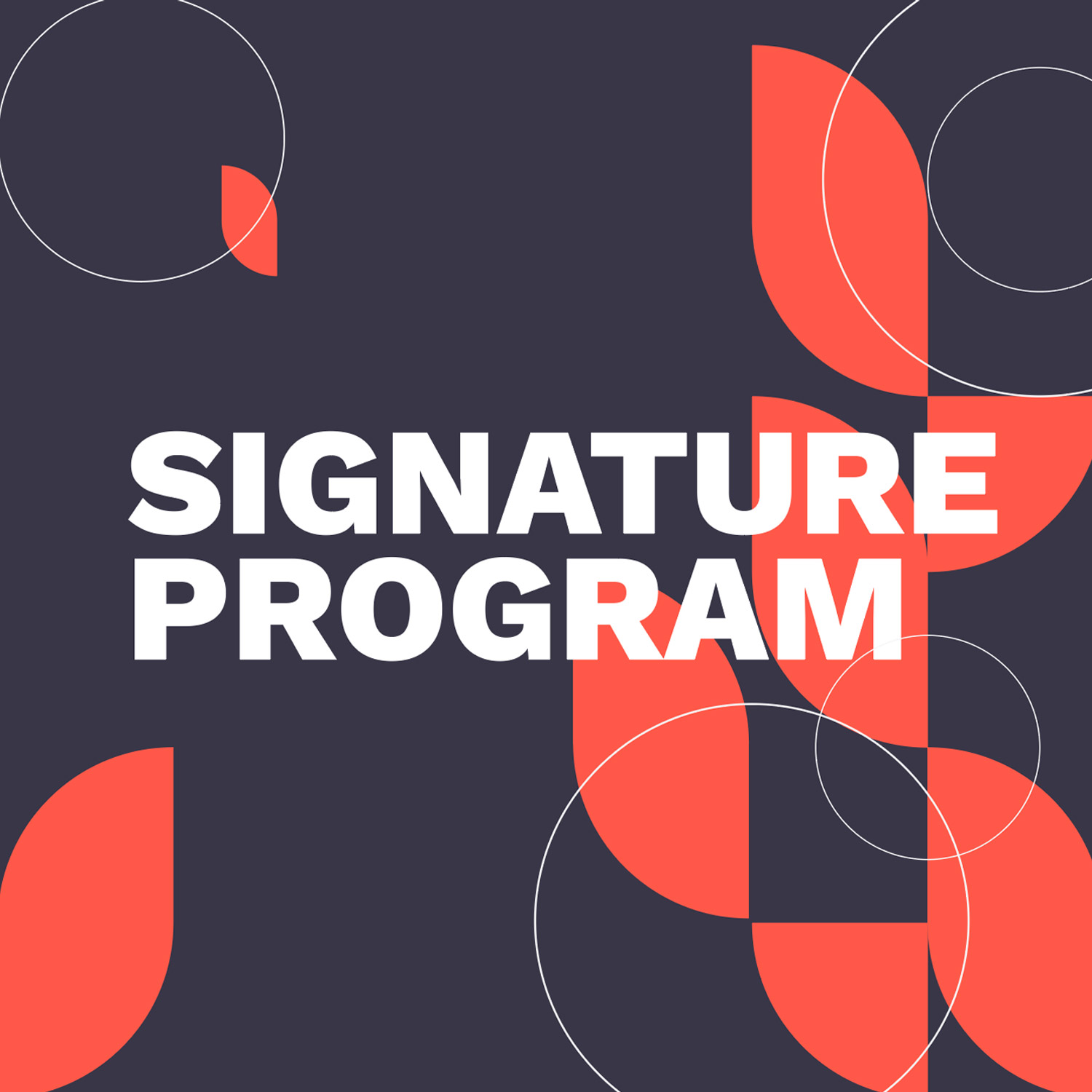 Chosen applicants are determined to have a product or service that is ready to be tested in a live scenario with their target audience. Sync Space is primarily looking for technologies or products whose next milestone for growth includes our ability to help the company achieve success and with measurable impact.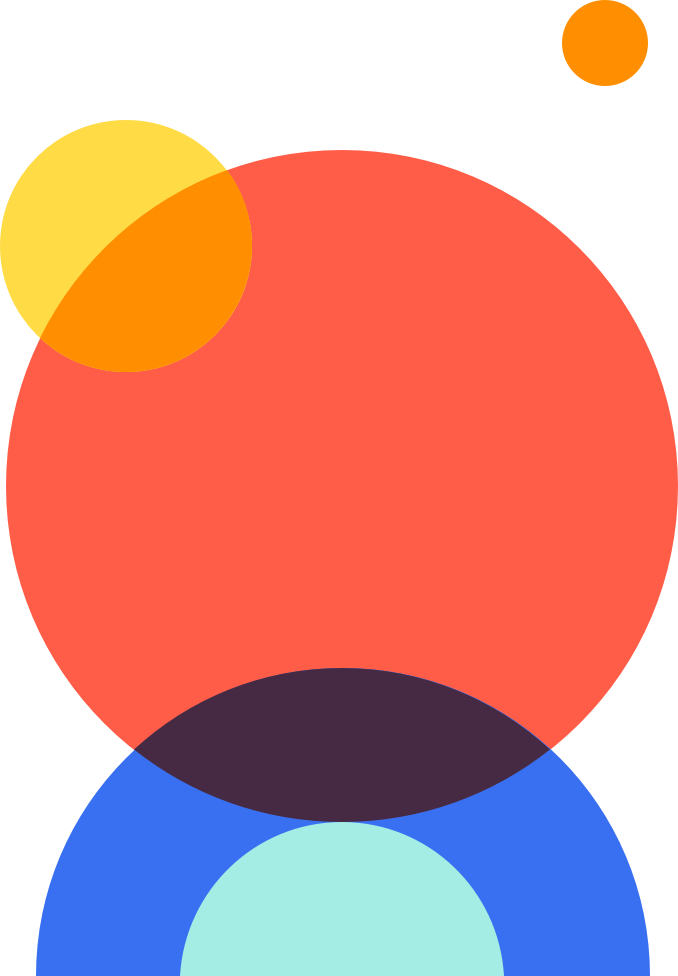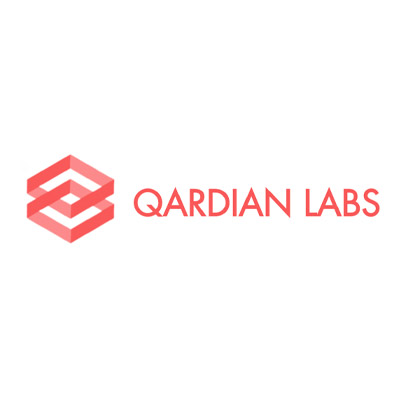 Qardian Labs is dedicated to improving the speed and accuracy of heart disease diagnosis. There two products, HEARO-11 and HEARO-14 have a direct application to their target customers in military, college athletics and EHR companies. Qardian's HEARO-11 platform uses 11 metrics from a routine physical/ exercise test to help general practitioners make better decisions and see more patients in less time. The metrics are as follows: age, sex, cholesterol, blood sugar, blood pressure, chest pain type, presence of exercise-induced chest pain, maximum heart rate achieved, slope of peak ST segment, and ST depression. Qardian's HEARO-14 software product uses 14 metrics from an echocardiogram report to flag people at risk of cardiac issues who might need additional diagnostic testing. Developed with data from the University of Tennessee Sports Medicine practice, this tool is designed to aid in the college athletic screening procedure.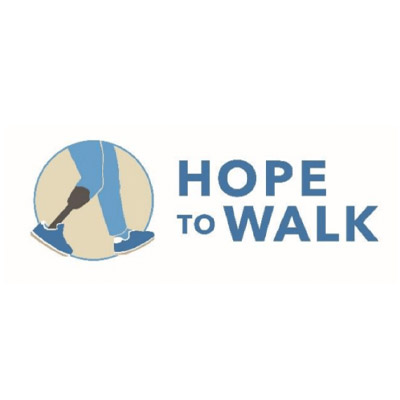 Prosthetic legs can cost between $10,000 – $25,000 and up. And people in developing countries who have lost a leg, often earn less than $5 per day. Being unable to work or provide for their family leads to depression and isolation. Hope To Walk's quality, low-cost solution means amputees can not only walk again, but work again. 
MISSION: To offer prosthetic legs and hope to a world in need. 
VISION: To ensure all amputees can access the ability to walk. We will design low-cost prosthetic legs and develop prosthetic training programs to train international communities to help themselves. 
VALUES: We believe each person has innate value, both to mankind and our Creator. We seek to love and serve our neighbors as ourselves regardless of race, religion, sex, or other distinguishing factors.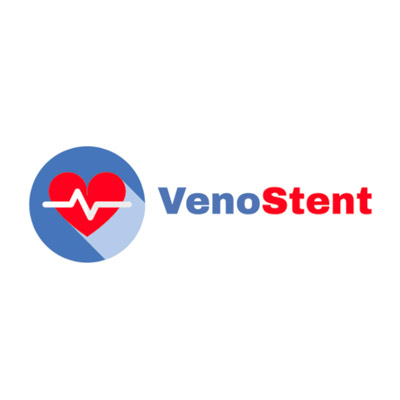 Dialysis is the primary lifeline for patients with end-stage renal disease (ESRD). Unfortunately, 40 – 60% of dialysis grafts fail within the first year, reducing the quality and length of life for patients. Financial repercussions are also enormous. The extra costs to the Centers for Medicare and Medicaid Services (CMS) created by these failures amounts to approximately $1 Billion per year. VenoStent strives to address these issues with its development of SelfWrap – an external stent designed to reduce failures at the vein-graft or vein-artery junction of dialysis patients. SelfWrap attempts to reduce collapse of the vein at this critical interface by promoting outward vein growth and providing durable, flexible, custom-fit mechanical support.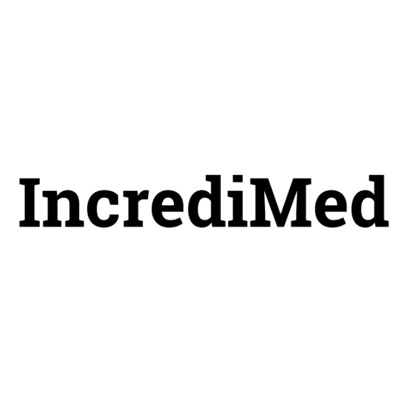 IncrediMed is a healthcare data architecture company that specializing on the delivery of a physician designed mobile app that digitally represents a physicals care plan for a patient through the use of their mobile phone. The Care Management / Care Coordination planning allows a patient to stay on track with the program assigned by their physician and allows the physician the ability to maintain remote monitoring and wellness tracking. WIth Patient Generated Health Data (PGHD), the aggregation of the patient data also helps IncrediMed drive Population Health analytics. IncrediMed is an EPIC EHR partner and their software is developed in to connect to multiple healthcare wearable device for patients including Apple, Fitibit and others.
We're Accelerating The Region