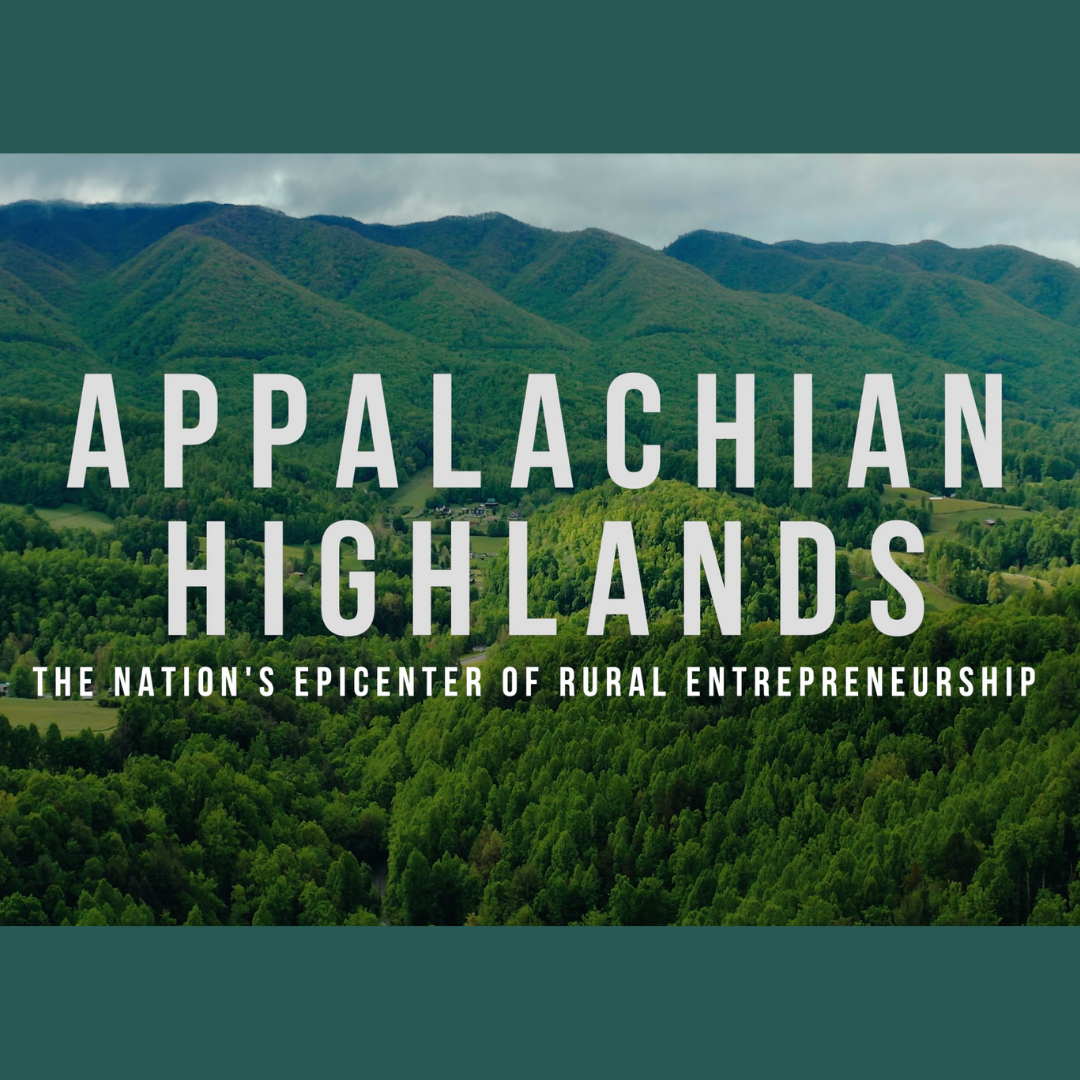 Rural Accelerator of the Appalachian Highlands
To accompany the Aim High campaign, Sync Space Entrepreneur Center, the Northeast Tennessee network partner of Launch Tennessee, has announced that its Rural Startup Accelerator program is accepting applications.
The accelerator will select teams ready for growth and will identify opportunities for their success within the Appalachian Highlands while connecting the teams to Sync Space's network of partners throughout the region.
The Rural Startup Accelerator begins on Aug 15th, 2021, and is a milestone-based accelerator where participants will achieve substantial goals in their company with the help of a world-class team of advisors, mentors, and investors.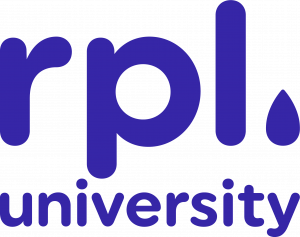 rpl – On online mentoring platform for students and entrepreneurs #education #mentoring #covid19
makeaRPL and Co-Founder, Lauren Glass, is paving the way for successful tech startups in the Appalachian Highlands! rpl brings a brand new concept in education technology to the region that has opened new doors for university students to network with likeminded peers and receive mentorship from successful entrepreneurs.

Our region is looking for startups like makeaRPL who are passionate about their work, excited to make an impact on the Appalachian Highlands, and are ready to take on the challenge of building businesses in our community. Follow in makeaRPL footsteps and check out syncspace.org to learn more about the Aim High campaign and how you can benefit from Sync.Space accelerator programs!
.
This video is feature one of a series of videos highlighting entrepreneurs and ecosystem partners of Appalachian Highlands.
If you'd like us to highlight your startup or invention, click here
Chosen applicants are determined to have a product or service that is ready to be tested in a live scenario with their target audience. Sync Space is primarily looking for technologies or products whose next milestone for growth includes our ability to help the company achieve success and with measurable impact.

We're Accelerating The Region