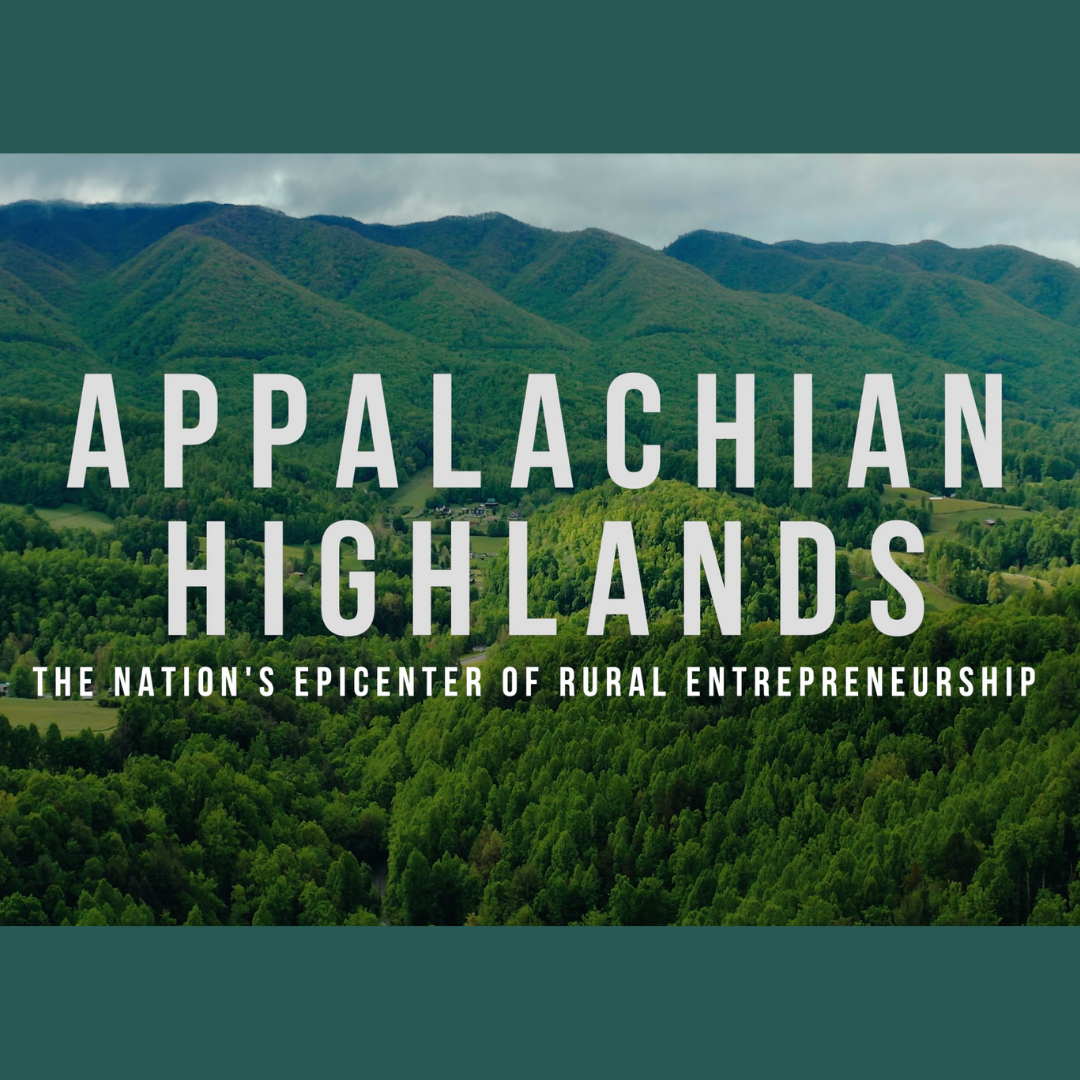 Rural Accelerator of the Appalachian Highlands
To accompany the Aim High campaign, Sync Space Entrepreneur Center, the Northeast Tennessee network partner of Launch Tennessee, has announced that its Rural Startup Accelerator program is accepting applications.
The accelerator will select teams ready for growth and will identify opportunities for their success within the Appalachian Highlands while connecting the teams to Sync Space's network of partners throughout the region.
The Rural Startup Accelerator begins on Aug 15th, 2021, and is a milestone-based accelerator where participants will achieve substantial goals in their company with the help of a world-class team of advisors, mentors, and investors. 
2021 edition of "AgLaunch Virtual Bootcamp"  Closes with Pitch Night
The 2021 "AgLaunch Virtual Bootcamp" drew to a close on July 27th, ending with participants passionate pitches about sustainability.  Hosted by Memphis-based AgLaunch and three East Tennessee entrepreneurial support organizations – Knoxville Entrepreneur Center (KEC), Sync Space (Kingsport) and The Biz Foundry (Cookeville), the seven participants received instruction on agricultural markets and the framework for organizing and communicating their ideas.
AgLaunch, the Knoxville Entrepreneur Center, Sync Space and The Biz Foundry are partnering to offer a 5-week virtual bootcamp to develop promising agriculture and food-focused startups. Applicants should be innovators who …
We're Accelerating The Region