Makers, creators, and online retailers bootcamp.
Industry experts address topics related to sales and marketing, e-commerce, access to training and equipment, finance and IP. This intensive boot camp is tailored for small businesses and entrepreneurs in the maker, retail or product industries who have been impacted by COVID-19. Specific topics to pivoting strategy, finance, and sales in the midst of COVID will be highlighted throughout the program all centered around an actual project.
Sessions will be hosted at the Inventor's Center in Kingsport on Shelby Street.
Course hours are 5:30 – 7:30pm.
Course Dates
Tuesday 11/17
Thursday 11/19
Tuesday 12/1
Thursday 12/3
Tuesday 12/8
Thursday 12/10
Tuesday 12/15
Limited Scholarships are available, please click the ENROLL button to sign up for the program.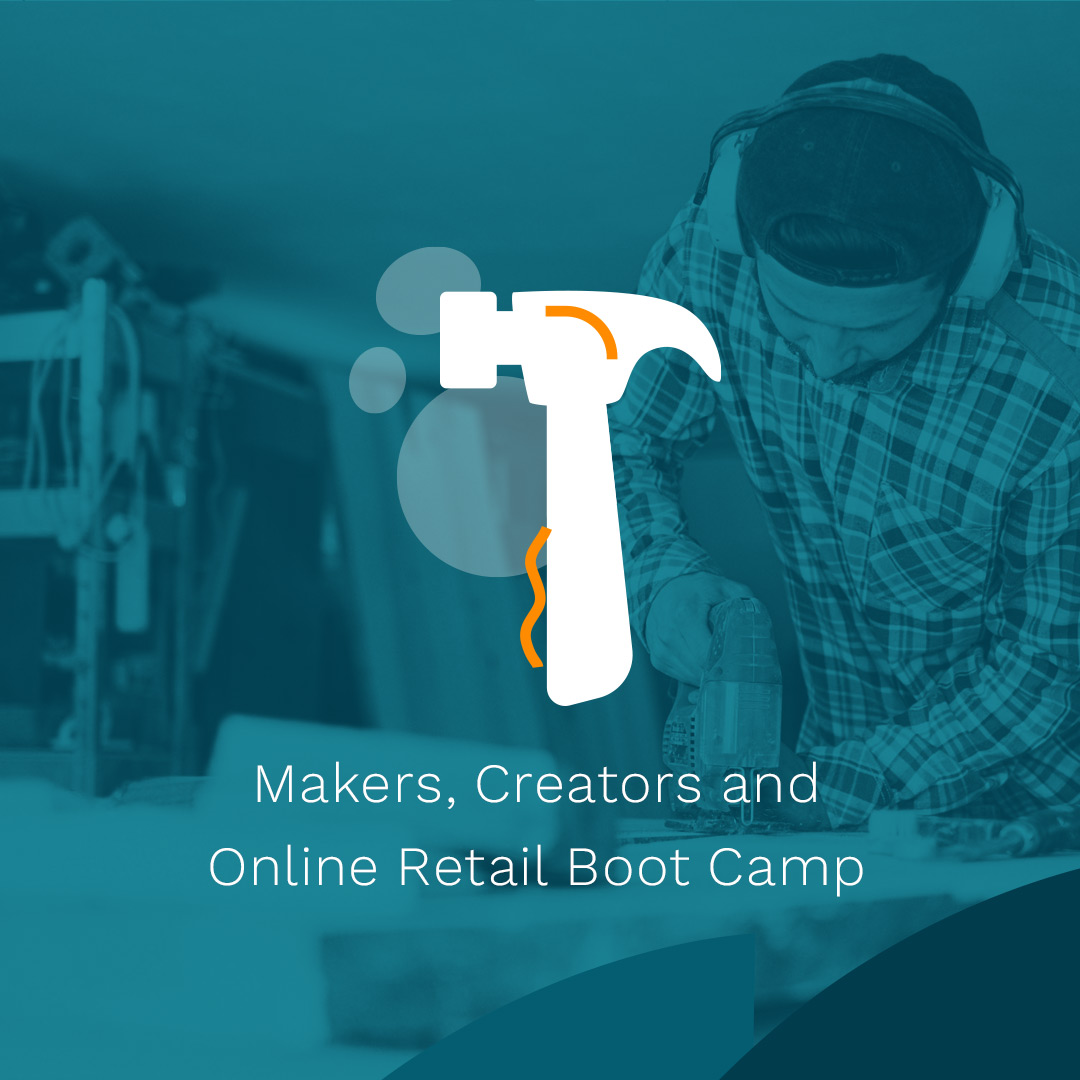 Learn How to Run a Successful Business Post-Pandemic
Hands-On Experience
You will learn how to use multiple tools at the Inventor Center and will take home what you create at the end of the course.
Regional Experts
Get the best advice and guidance straight from local metalworking and woodworking masters.
Everything's Included
We will provide prepared laptops at our facility with all of the software you need for the course.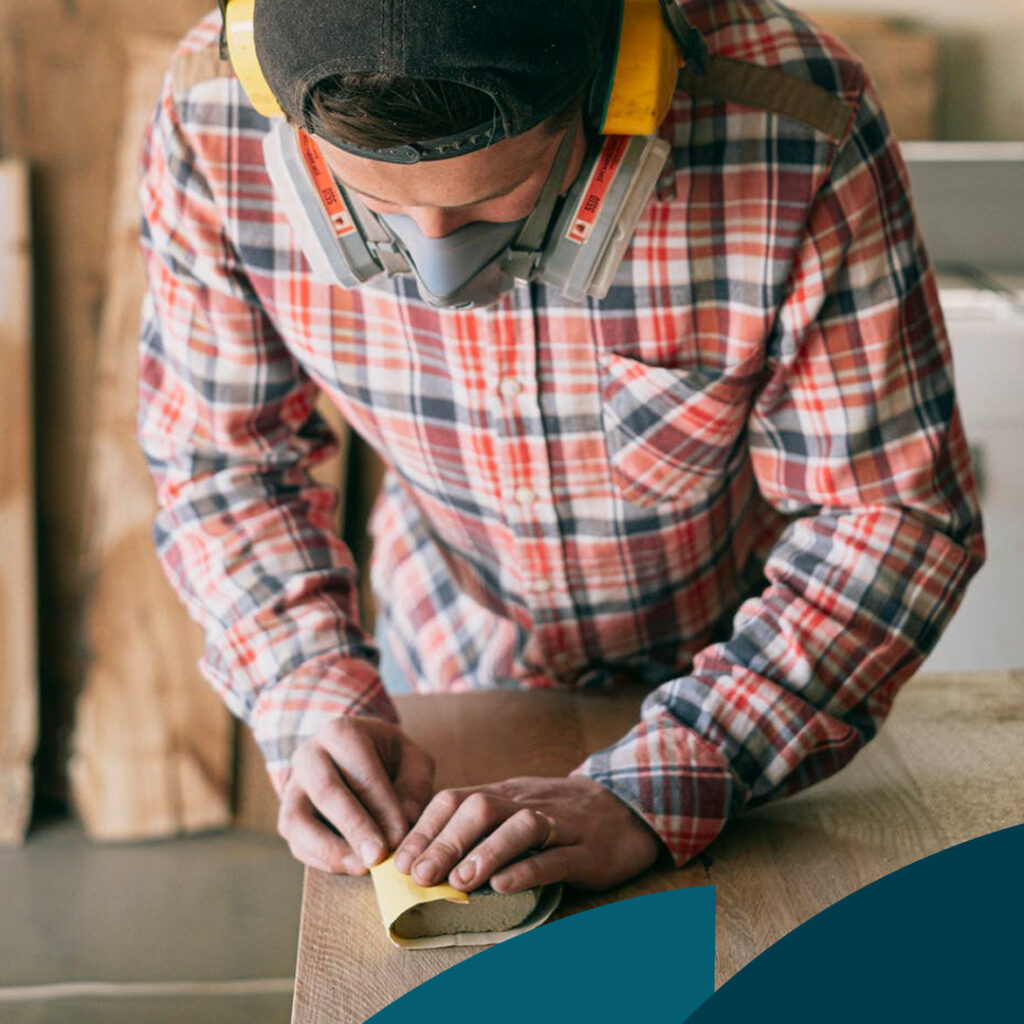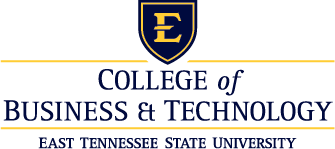 East Tennessee State University's College of Business and Technology (CBAT)
East Tennessee State University's College of Business and Technology (CBAT) serves over 2,800 students and consists of seven departments that offer a diverse range of academic programs. Within the college, you will find undergraduate and graduate programs in areas such as: Accountancy, Computing, Digital Media, Economics and Finance , Engineering, Engineering Technology, Interior Architecture, Management and Marketing, and Surveying and Mapping. For more information, visit www.etsu.edu/cbat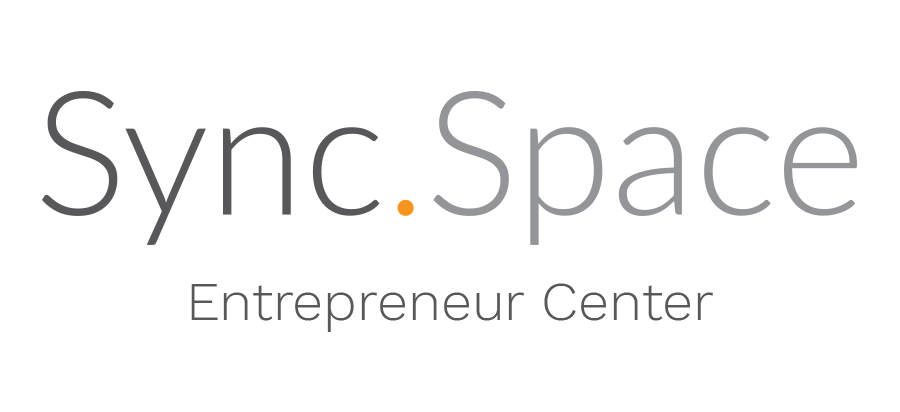 Sync Space Entrepreneur Center
Sync Space Entrepreneur Centers is a 501(c)3 non-profit accelerator program and the designated Launch Tennessee partner for Northeast Tennessee. Sync Space programs range from early idea validation and workshops, to accelerator programs uniquely focused on support for local and recruited startups considering Northeast Tennessee as a place to grow or expand their business. Sync Space programming aligns startups with key partners and industries that offer mentorship, opportunity for investment, and pilot program opportunities. For more information, visit www.syncspace.org
We're Accelerating The Region