Restaurant Recovery & Growth Course
It's time to rethink and stabilize your operation beyond 2020.
This 4-week virtual course is for employees, owners and operators of restaurants and food service businesses to provide the tools and resources to adjust your business model in response to the global pandemic and your customer's changing needs and expectations. Learn how to think strategically and define the values that will guide you safely through this unique season for the food and beverage industry and find your opportunities for employment and career advancement.  This course will be conducted virtually.
Course hours are from 9:30 – 11:00 am.
Course Dates
Tuesday 11/17
Thursday 11/19
Tuesday 12/1
Thursday 12/3
Tuesday 12/8
Thursday 12/10
Tuesday 12/15
For more information, click here to download the PROOF Presentation (pdf).
Limited Scholarships are available, please click the ENROLL button to sign up for the program.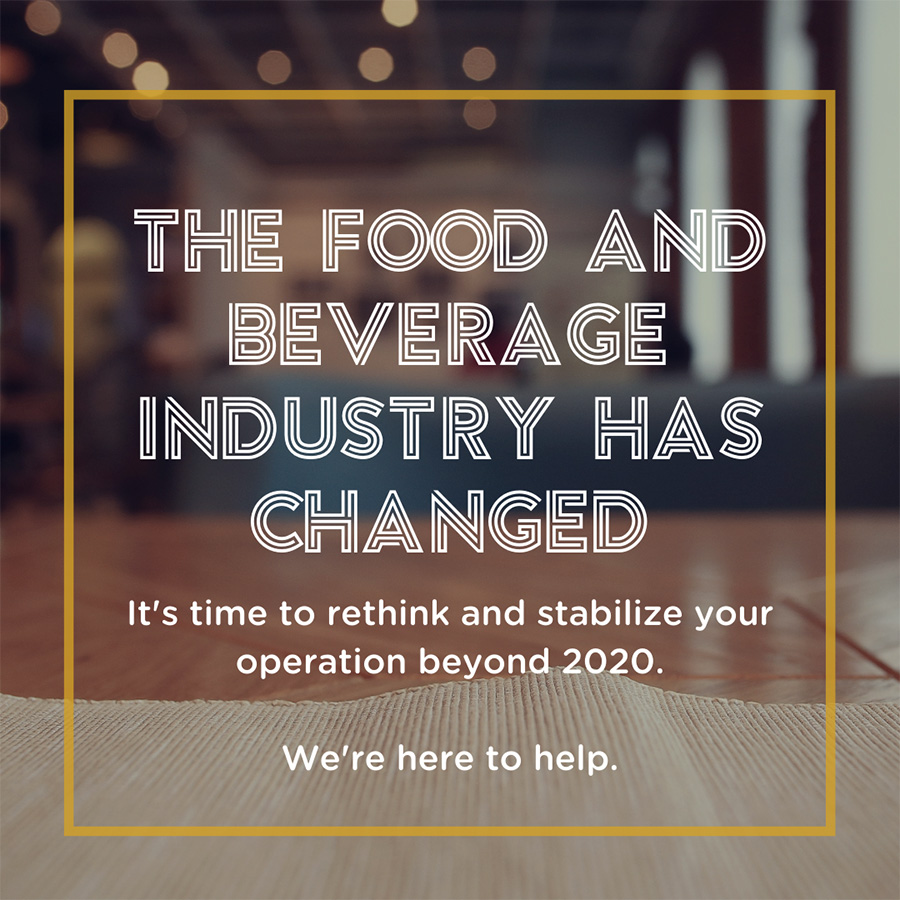 How to Manage Risk, Evolve Your Model, and Emerge From a Global Pandemic Safely and Profitably
One-On-One Coaching
One-on-one coaching with food and beverage consultants.
Access to Experts
Work with the Proof network of talented professionals.
Coursework with Results
Reevaluate your business and find opportunities for success.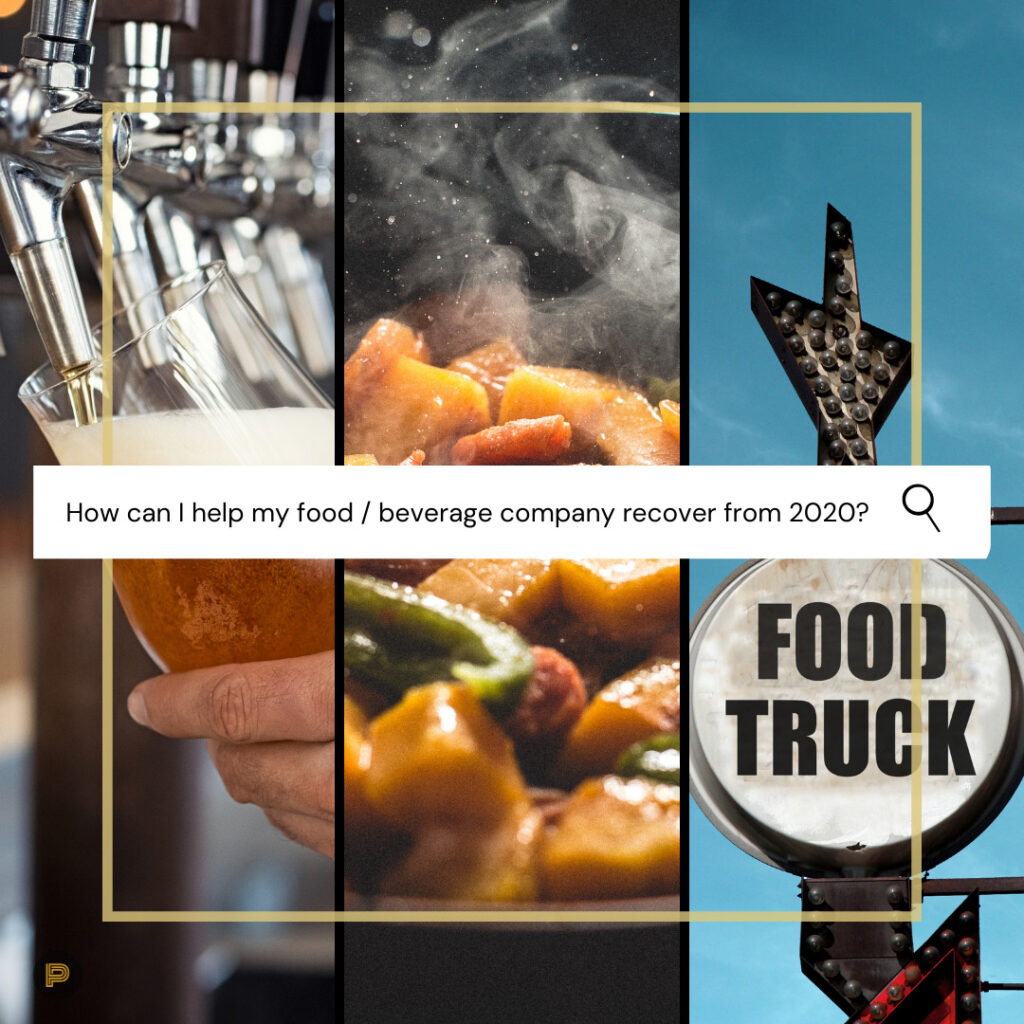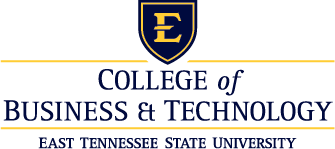 East Tennessee State University's College of Business and Technology (CBAT)
East Tennessee State University's College of Business and Technology (CBAT) serves over 2,800 students and consists of seven departments that offer a diverse range of academic programs. Within the college, you will find undergraduate and graduate programs in areas such as: Accountancy, Computing, Digital Media, Economics and Finance , Engineering, Engineering Technology, Interior Architecture, Management and Marketing, and Surveying and Mapping. For more information, visit www.etsu.edu/cbat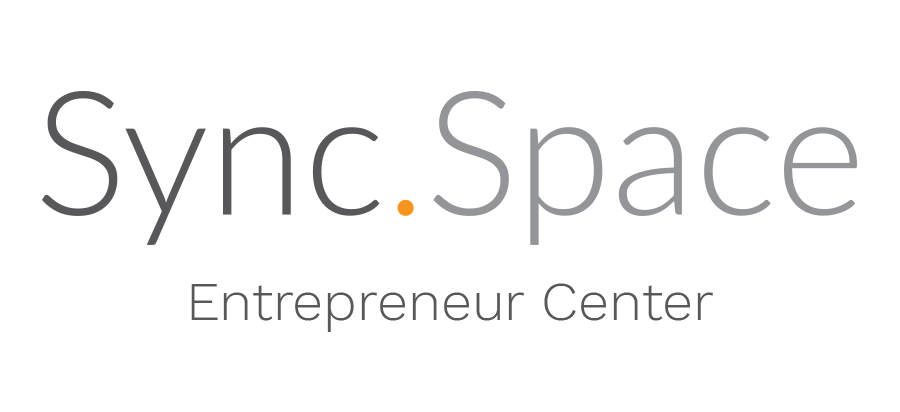 Sync Space Entrepreneur Center
Sync Space Entrepreneur Centers is a 501(c)3 non-profit accelerator program and the designated Launch Tennessee partner for Northeast Tennessee. Sync Space programs range from early idea validation and workshops, to accelerator programs uniquely focused on support for local and recruited startups considering Northeast Tennessee as a place to grow or expand their business. Sync Space programming aligns startups with key partners and industries that offer mentorship, opportunity for investment, and pilot program opportunities. For more information, visit www.syncspace.org
We're Accelerating The Region