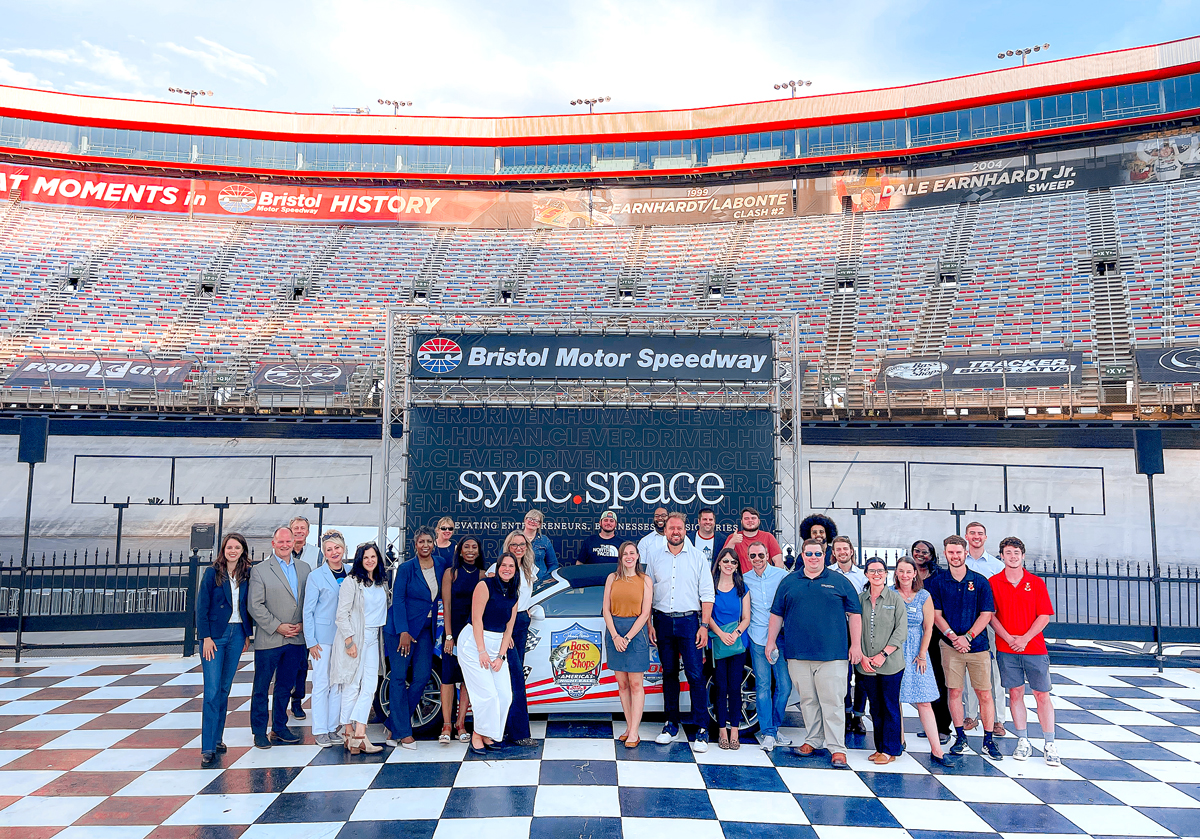 Funding Your Future Recap Ready to continue your funding journey? Schedule a meeting with us today. Meet With Us for Next Steps An Insightful Evening …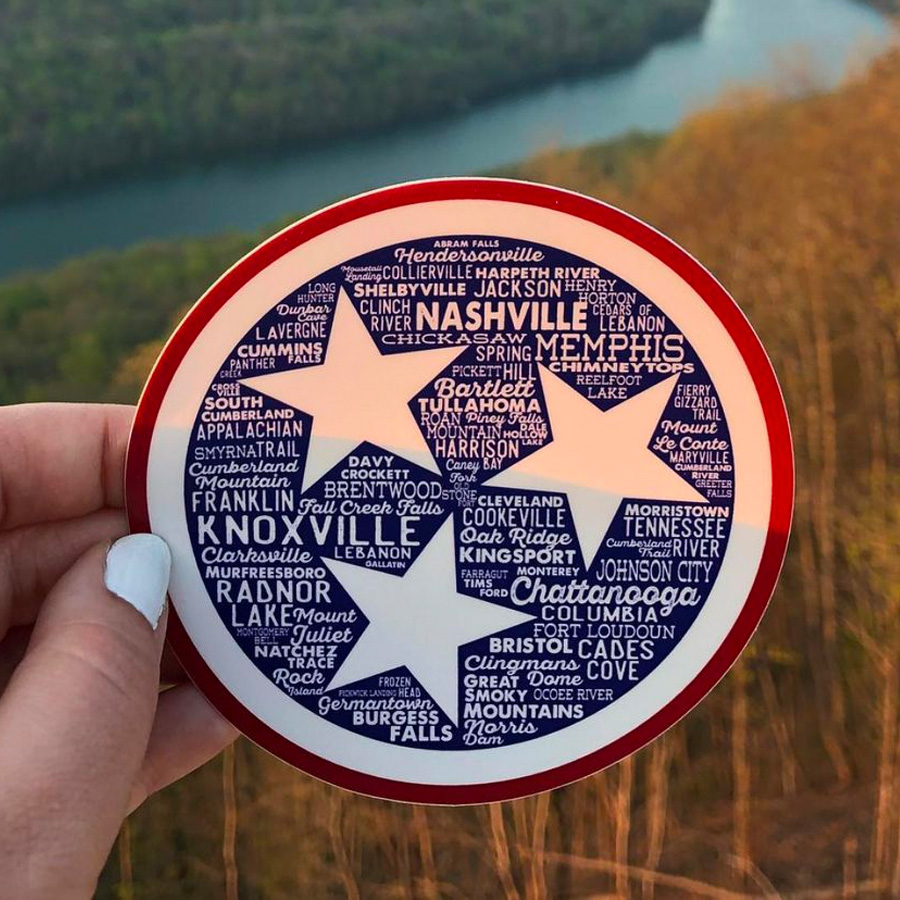 Synthetic biology will be the focus of a tech hub proposed for the Tri-Cities. Friday, July 21, 2023 See LaunchTN's full list of Tech Hub …
D.R. Horton and Sync Space Announce New Front Door to Construction Trades Technology Programs in Northeast Tennessee
D.R. Horton's East Tennessee division announces regional partnerships with Sync Space and other organizations to create a workforce program for construction trade skills, professional development, small business support and to inspire students in trades and technology.
Sync Space announces the hiring of Ryan Shipley as Director of Special Projects.
 The role will provide robust technology-focused programs for entrepreneurs and business owners, expanding digital production training, and innovation-in-education initiatives throughout the region.
Create Better
Digital Marketing Bootcamp
Northeast State Community College has partnered with Sync Space Entrepreneur Center on an 8-week program to help entrepreneurs and small businesses build a digital marketing strategy and learn creative design skills.
The program will be led by community experts, and upon course completion, participants will know available creative software and understand how to build strategies for marketing their business online.
Regional Shirt Design Contest
Calling all of our region's entrepreneurs, artists, and visionaries!
We need YOU to design a shirt that represents our ecosystem's energy and unity that we've created together over the last few years. 
Our theme is "Nothing Can Stop A Region Whose Time Has Come" and we're excited to see what original designs this phrase will inspire!
The winner will receive a free shirt with their design, free tickets to the 3686 event in Nashville this September, and a few other Sync Space goodies. All entries will be highlighted on the Sync Space website to showcase everyone's work!
We are accepting entries from August 8th-31st.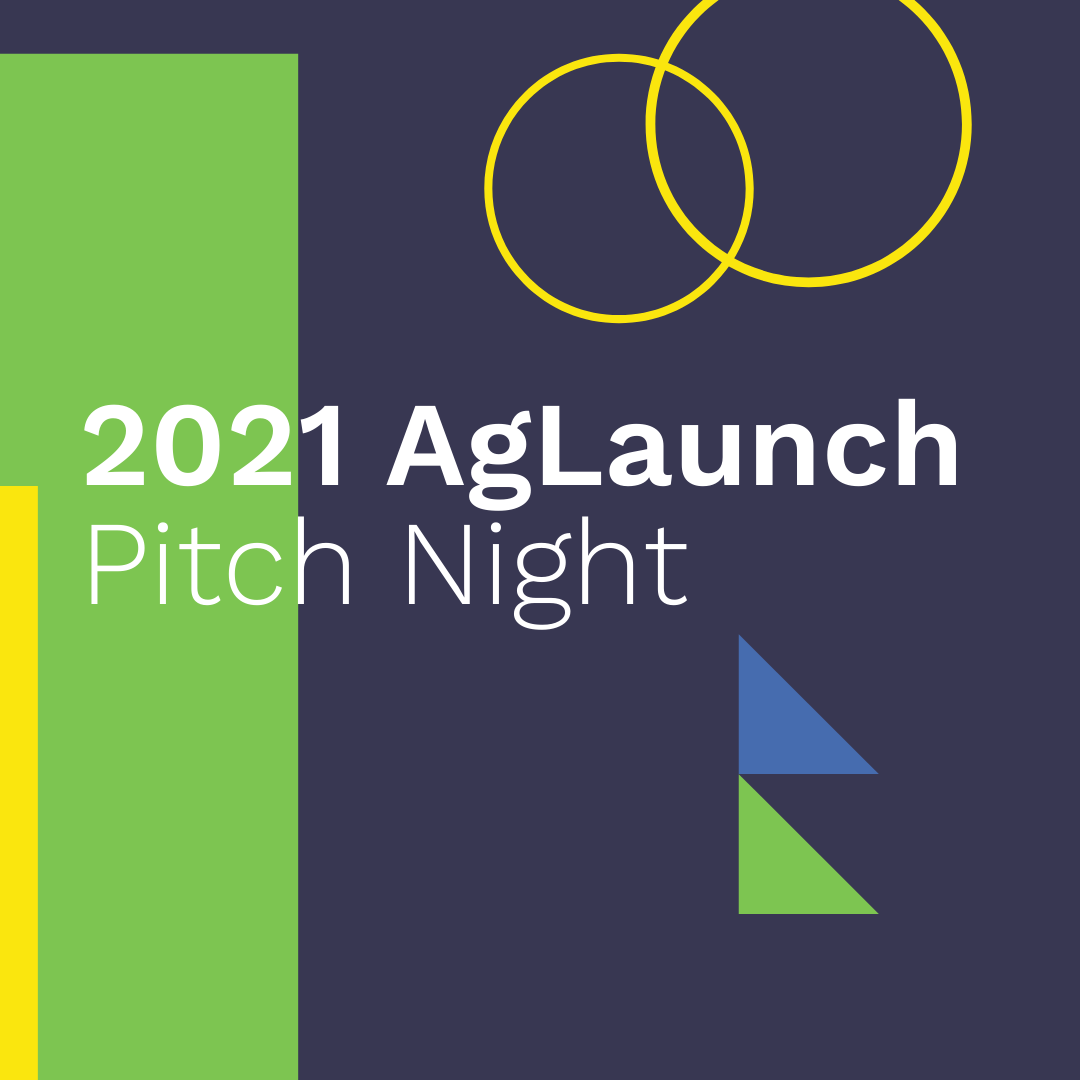 Uncategorized
The 2021 "AgLaunch Virtual Bootcamp" drew to a close on July 27th, ending with participants' passionate pitches about sustainability. Hosted by Memphis-based AgLaunch and three East Tennessee …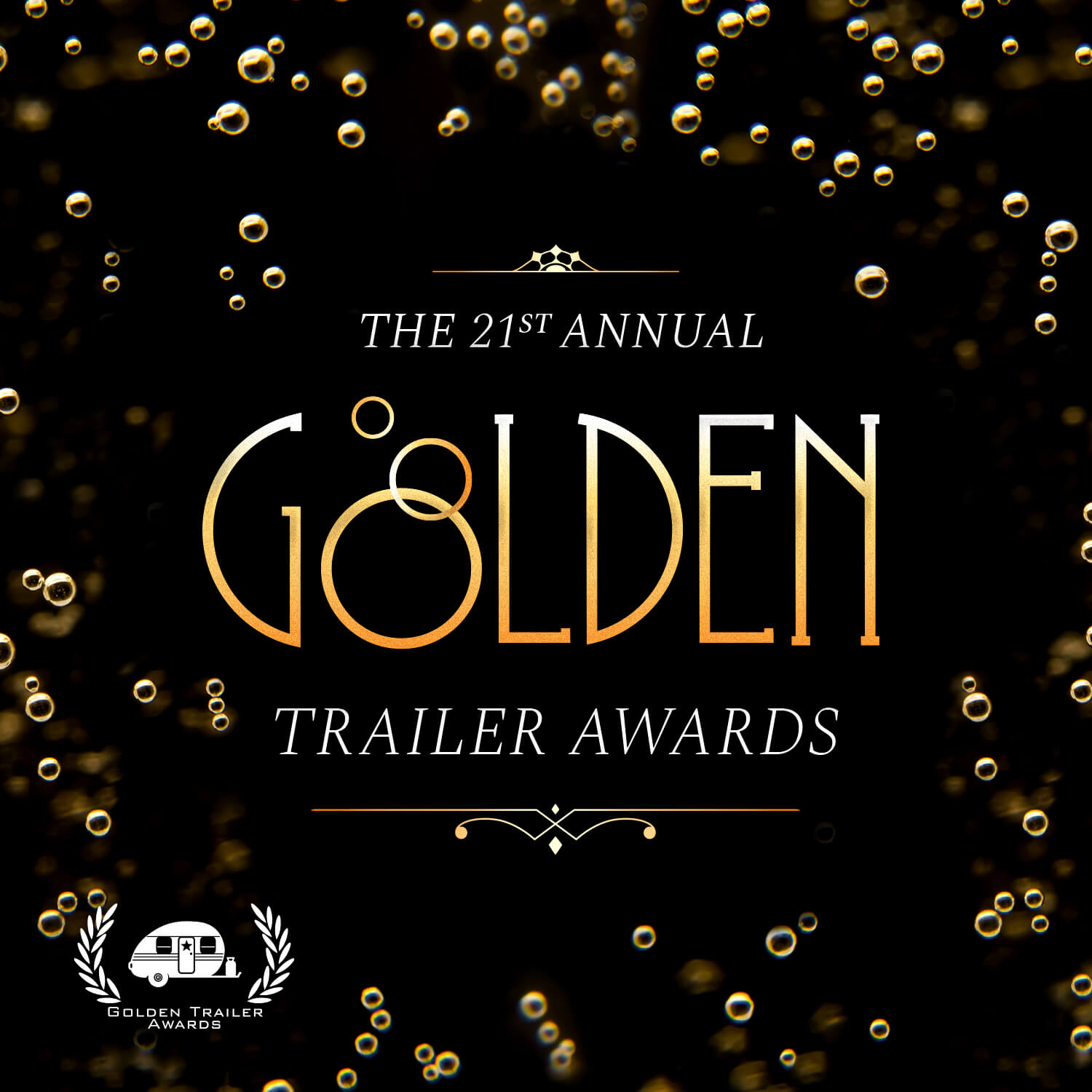 Uncategorized
The Golden Trailer Awards is an annual award show that honors achievements in motion picture and television marketing, including trailers, teasers, tv spots, posters, and innovative advertising. The 21st annual awards ceremony was held and streamed from the Niswonger Performing Arts Center (NPAC) in Greenville, TN. Grab your red carpet photos today!
We're Accelerating The Region