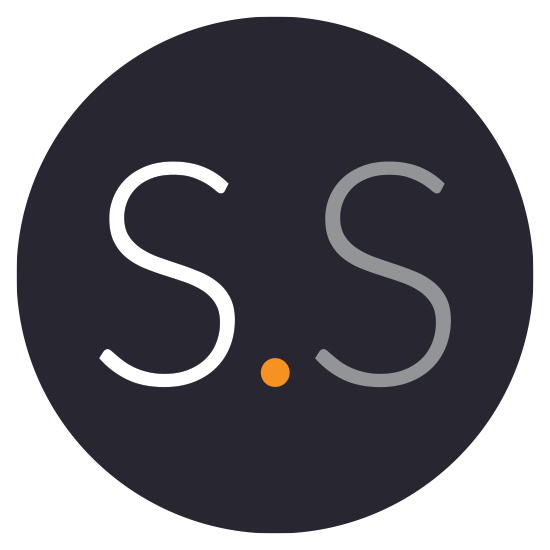 Sync Space is an entrepreneur center with accelerator programs uniquely focused on support for local and recruited startups considering Northeast Tennessee as a place to grow or expand their business. Early-stage companies in the program will have access to funding for professional services, equipment, and other facilities to help complete a successful pilot with Sync Space partners.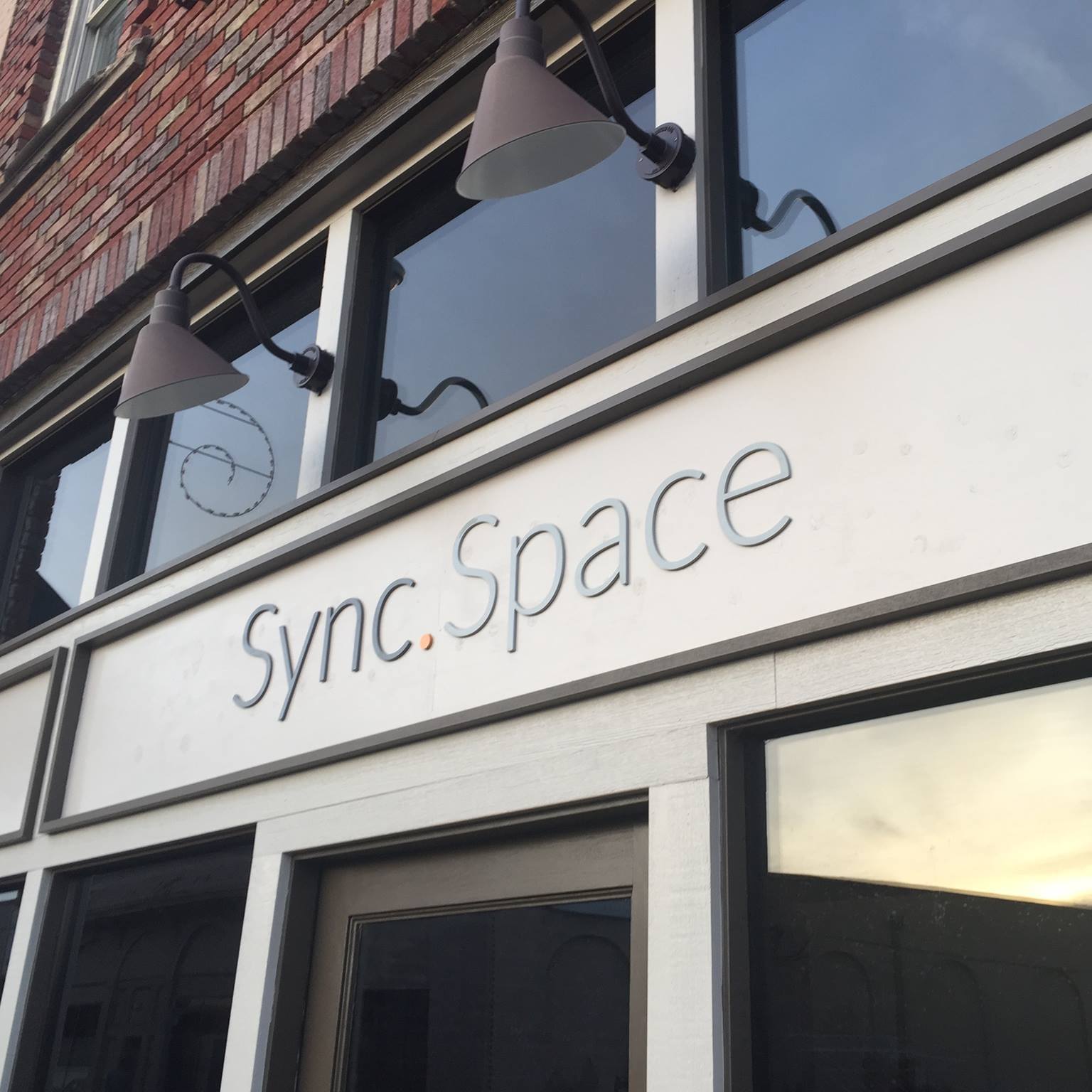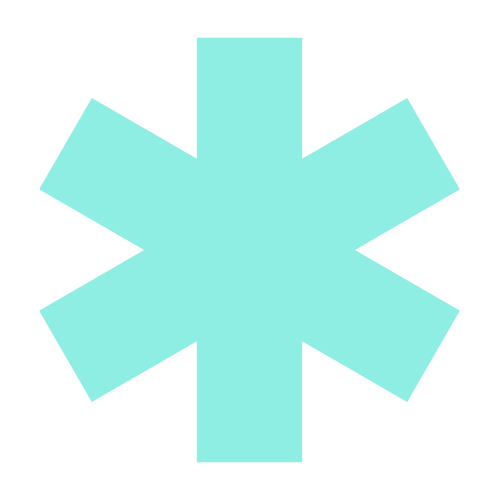 Guide regional businesses, startups, and entrepreneurs to achieve their goals and impact their communities.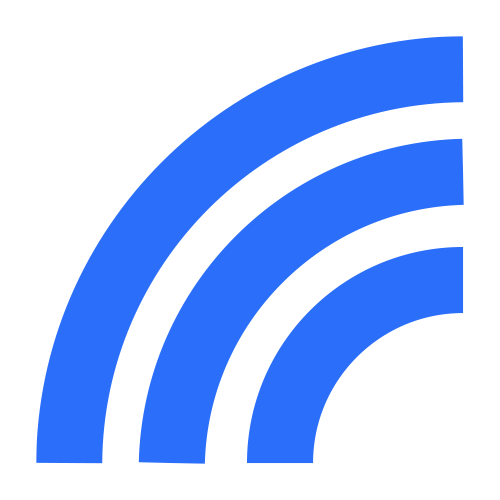 Through cooperation, we find connections never before made.
With integrity, we aim to impact our home.
By working diligently, we reach new levels of success.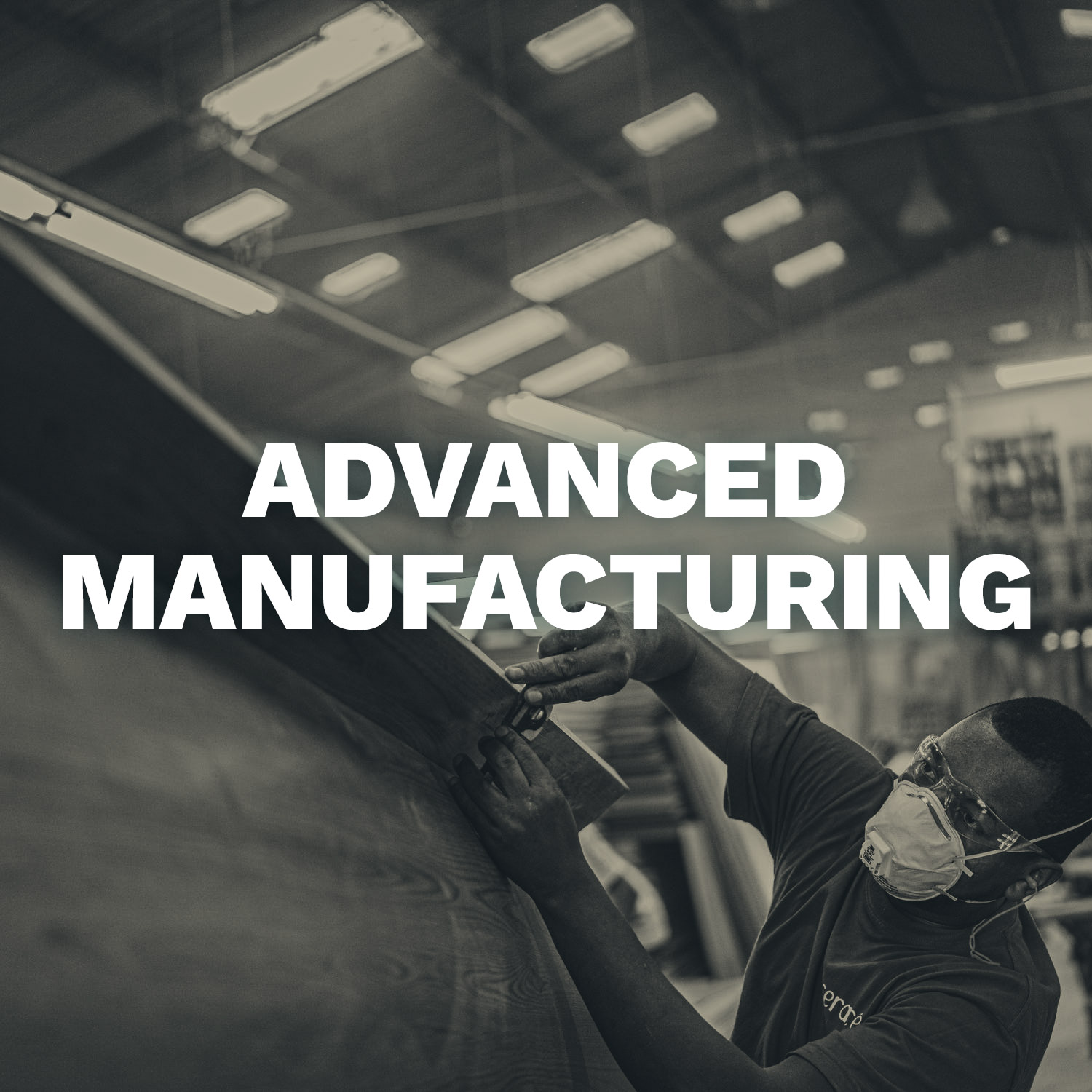 Advanced Manufacturing Programs Apply Now >> Overview Northeast Tennessee has a culture of innovation and …
If you have questions about any of our programs or how to get started, we're happy to help.
Fill out our placement form below to learn where you best fit.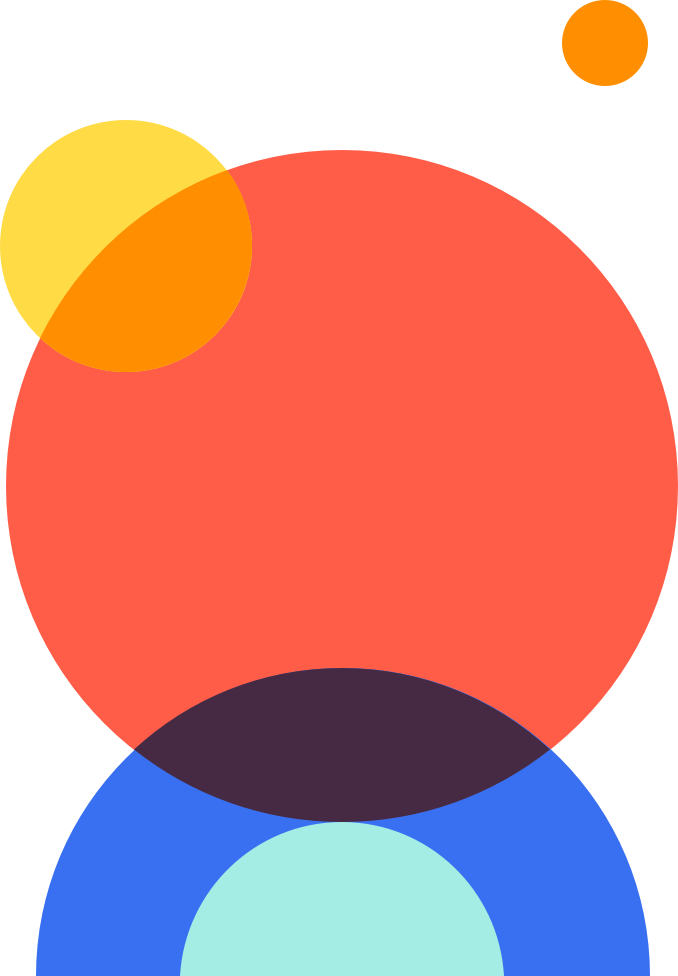 What if Northeast Tennessee was the Nation's Epicenter of Rural Entrepreneurship?
We believe entrepreneurship can be a leading driver of economic development in Northeast Tennessee.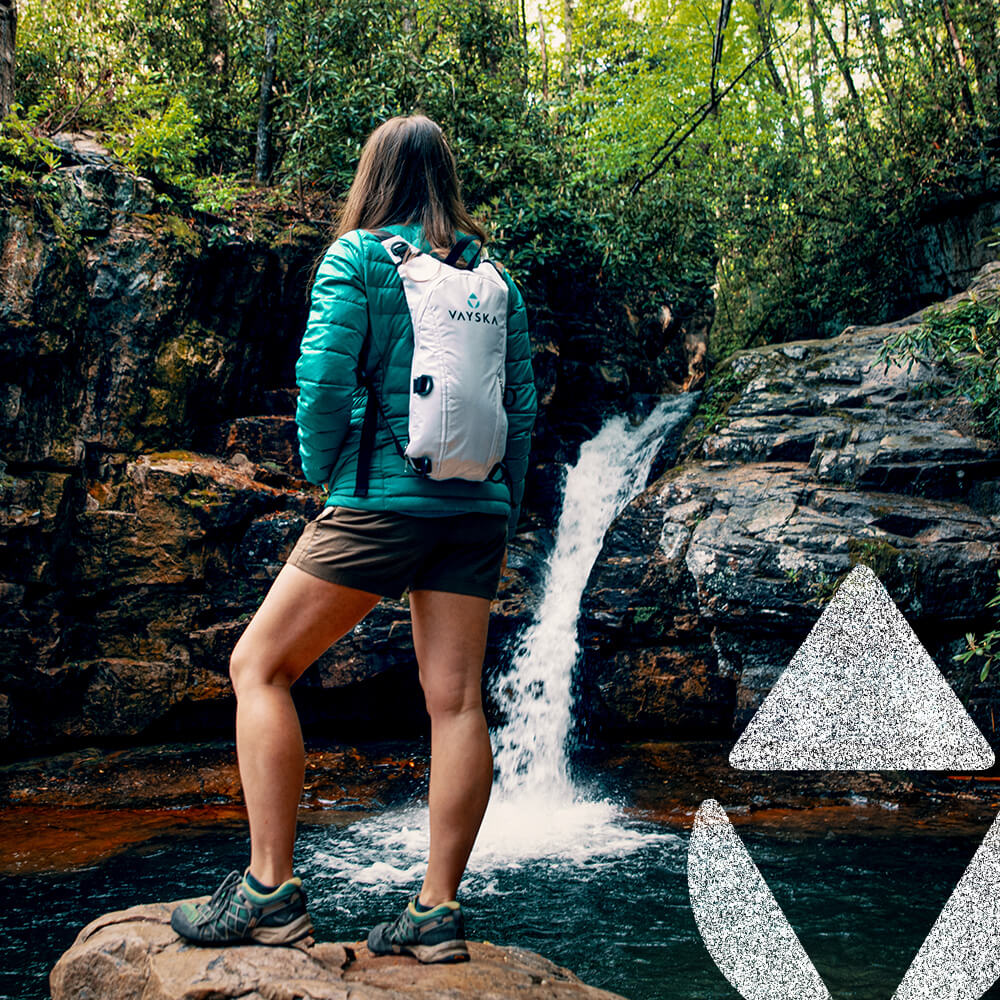 Retail
When your company needs to grow, it helps to know people. The plight of many entrepreneurs and startups is simply not knowing who to get connected with. Some times knowing someone can lead to knowing someone else that can solve your problem. In times like these, where we're all tightening …
Interested in working with startups and helping elevate the entrepreneurial ecosystem in Northeast Tennessee? Join our team and let's accelerate our region!
We have great corporate partners working with us to accelerate startups in our region and are looking for more partners to engage in our exciting programs!
Pat Shull (Chairman)
Kingsport Mayor
Richard Venable
Mayor Sullivan County
John Campbell
Exec Director Accel Now
Morris Baker
President and Chief Energy Officer of Goodwill Regional HQ
Dr. Todd Fowler
Vice Mayor Johnson City
Dwight King
Sullivan County Commissioner
We're Accelerating The Region